What Are The Best Books To Learn About Affiliate Marketing? This Is What We Found…
While affiliate marketing is one of the most accessible business models online, there's a lot to learn about how the business model works. Being successful requires a lot of skill sets such as being able to market on social media, using proper email marketing, and creating winning paid traffic campaigns. To help you get started in the right direction, we've taken it on ourselves to find the best affiliate marketing books and compiled a top 10 list. Our list not only covers affiliate marketing, but books that cover other essential topics like building a lifestyle business, marketing on social media, and more.
If your looking for additional training, be sure to check out the BEST, up to date affiliate marketing training courses here.
Please note that this post contains affiliate link and I may make a small profit when you purchase a book.
Best Affiliate Marketing Books to Learn the Basics
We are going to take a look at both tools and show you what they are good at and what they lack.
It's important to understand that while they can both be used as an e-commerce store, Clickfunnels is really meant to be much more than that.
So instead of looking at Clickfunnels and Shopify as competitors, we choose to look at them as different tools that can actually be used together.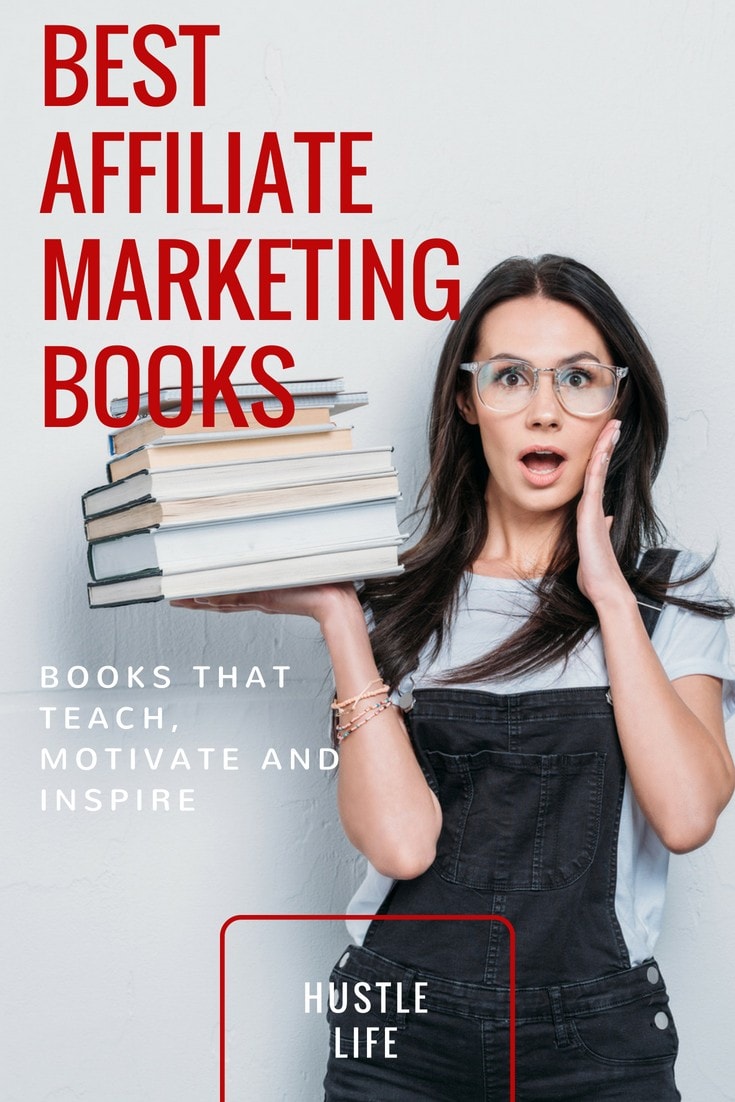 If you haven't run into Ian, you probably haven't been looking long because his website Stopping Scams is huge. Ian has been an internet marketing for 16 years and he has a wealth of knowledge.
Unlike most affiliate marketing books you see on Amazon, this is one that contains actionable information that you can use to start you own website.
This isn't recycled garbage that you see with most other books on affiliate marketing on the kindle marketplace. 
Highly recommend!
It's important for affiliate marketers to learn how digital marketing works from a bird's eye perspective. This is one of the best affiliate marketing books for beginners because it shows you all the digital marketing strategies to work today from SEO, content marketing, paid advertising, to email marketing.
It also connects these strategies into a cohesive plan you can follow. The author Ryan Deiss has built several multi million dollar businesses and runs an annual digital marketing conference that has received praise from successful entrepreneurs and big name brands.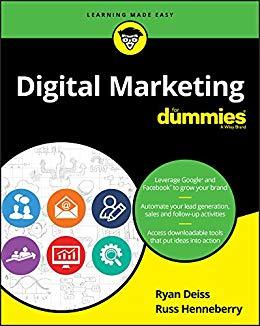 DotCom Secrets by Russell Brunson is very different from the other books on this list because it focuses on extracting maximum value out of each website visitor and customer. This is one of the best books on affiliate marketing because it walks you through the process of creating customer funnels.
Russell Brunson teaches you how to turn leads into qualified subscribers. The strategy then goes into turning those subscribers into buyers and teaches you how to identify hyperactive buyers to build your business around them. This approach allows you to build a business as an affiliate rather than giving away your leads and customers to merchants.
Email is still one of the most profitable marketing channels for many affiliate marketers. However, making email marketing work is far from easy as there are many elements that you are working with (deliver, subject line, spam filters, split testing, etc.).
The authors teach you every aspect of email marketing from building subscribers, crafting subject lines that get opened, creating autoresponder series that generate sales, to making sure that you are compliant with spam laws. The book has many examples that make it easy to understand how to create winning email campaigns.
SEO is one of the viable and reliable ways to drive traffic to an affiliate website. However, marketing using SEO can be very difficult due to its competitive and technical nature. In this book, Jason McDonald covers breaks down the process of optimizing your website for the search engines in seven steps. It focuses on helping you master the fundamentals and teaches you how build a successful SEO campaign in a practical manner that anyone can understand.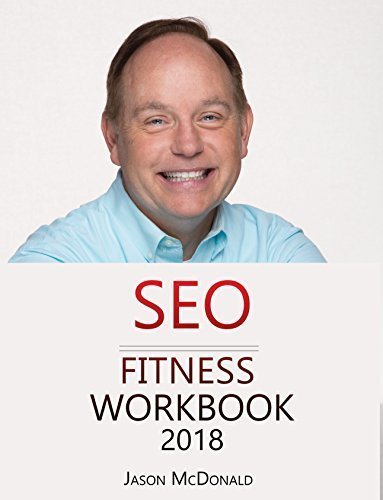 While digital marketing channels like blogs and social media make it easier for businesses to connect with their audience, it can be incredibly difficult to reach them in the current competitive atmosphere. Gary Vee's book shares his best advice on how to use social media to stand out from the crowd, build a large following, and engage your target audience.
It talks about the big common mistake that many brands make which is focusing too much on selling and promotion (right hook). It then introduces you to a better alternative that uses concise and engaging content that brings you better results over time (what he calls jabbing).
Affiliate Marketing Books that Cover Mindset and Lifestyle
One of the biggest challenges that new affiliate marketers face is coming up with a solid business idea. In The $100 Startup, Chris Guillebeau gives you plenty of ideas that should give you inspiration. He's interviewed over 1500 entrepreneurs that have built successful businesses starting with a $100 or less. From this group, he's focused in on 50 of the most interesting examples you can learn from. He shares their most valuable lessons and goes into the specifics so that you can apply them to your business.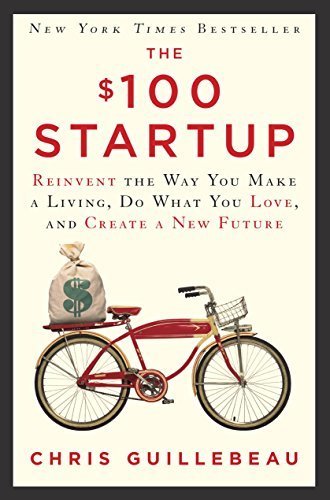 Marta Magdalena's book is a great introduction to online businesses in general. The reason why is because you get a strong introduction to many different business models that you can pursue. The core idea behind her book is to pick a business model that's aligned with your lifestyle.
This allows you to start businesses even if you have a demanding full time job. It also does a great job of preparing you for success by teaching you how to create a winning mindset, develop a marketing strategy, and come up with a clear business plan.
The Millionaire Fastlane isn't exactly about affiliate marketing it is one of my personal favourites. However, I consider it one of the top affiliate marketing books because the information applies directly to the affiliate business. It's a contrarian stance on how to build wealth. 
MJ DeMarco teaches you how to think as an entrepreneur if you want to succeed. He teaches you through the mindset you need to build and why you need to approach the way you manage your time. It's filled with many gems from someone who's really done it.
The 4 Hour Work Week is probably the reason you are interested in affiliate marketing. I know it is the reason I am. After reading this book I became obsessed with figuring out how to make money online and soon found out about affiliate marketing.
 The idea behind the book is to build a lifestyle business by using the right strategies. You'll learn how to identify the parts in your business that generate the most results, automate almost every aspect of your business, and how to outsource almost every task. It will give you a unique perspective on how to approach your online business by working smarter, not harder.
These are some of the best books on affiliate marketing. Each one of these books have something to offer in regards to building your affiliate marketing business. They walk you through the basics of the affiliate business model, provide strategies on how to use various strategies like SEO and social media, and teach you how to think like an entrepreneur.