Simplifying Your Migration to Kartra
How To Move Your Contacts, Courses, Pages, and Funnels with Ease
Are you looking to migrate to Kartra from another funnel builder or website host? If you're moving to Kartra from Kajabi, ClickFunnels, Unbounce, Leadpages or Groove Funnels (or multiple other systems), I'm here to help!
Moving your contacts, courses, pages, and funnels may sound like a daunting task, but in this blog post, I'll guide you through the process of transferring your key data so you can get started with Kartra.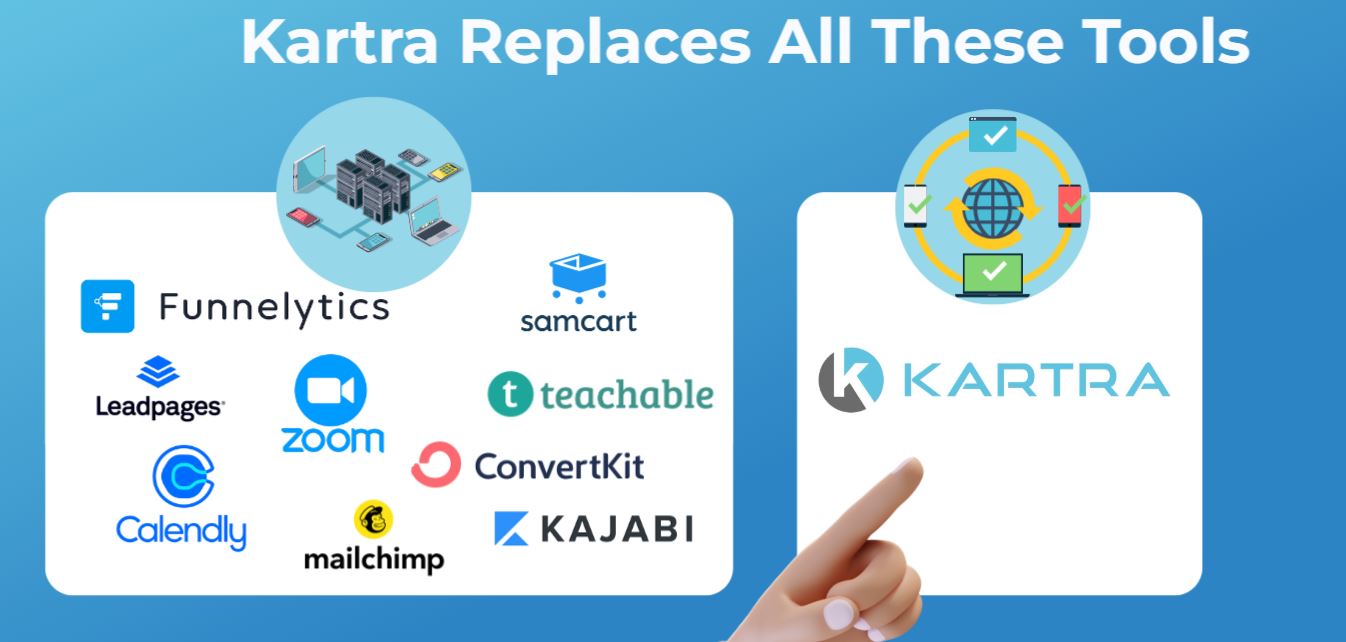 While there's no one-click solution available to set up Kartra, there are ways to simplify the migration and save time. Keep reading to find out how to make a data transfer and migration smooth and hassle-free.
Reasons People Choose Kartra
The common reasons that users give for moving to Kartra can be grouped into the following categories: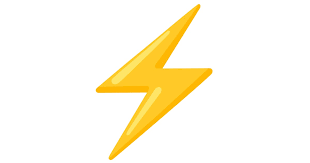 Ease of use
Learning the software is intuitive, and the tutorials are well-delivered and thorough. It's easy to set up Kartra when you follow along with the tutorial videos.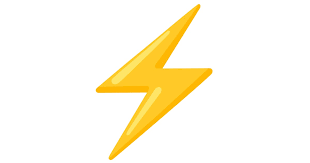 Integration
Kartra keeps everything you need to run your online business under one roof, eliminating the need and expense of multiple apps.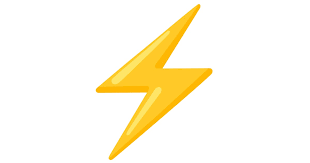 Price
Kartra has full-scope features for one inclusive price. So, Kartra can replace several other paid software subscriptions. Move your:
Samcart checkout to Kartra
CRM from ConvertKit to Kartra
Membership site from ClickFunnels to Kartra
Webinar from Zoom to Kartra
Website from WordPress to Kartra

There are also reasons why a move to Kartra might not be the right fit. It's important to see more Kartra user reviews here.
Reasons to Do a Katra Migration Yourself
I know it's tempting to just jump on Upwork and hire someone to get the migration to Kartra done in a flash. I have some compelling reasons why you should do it yourself: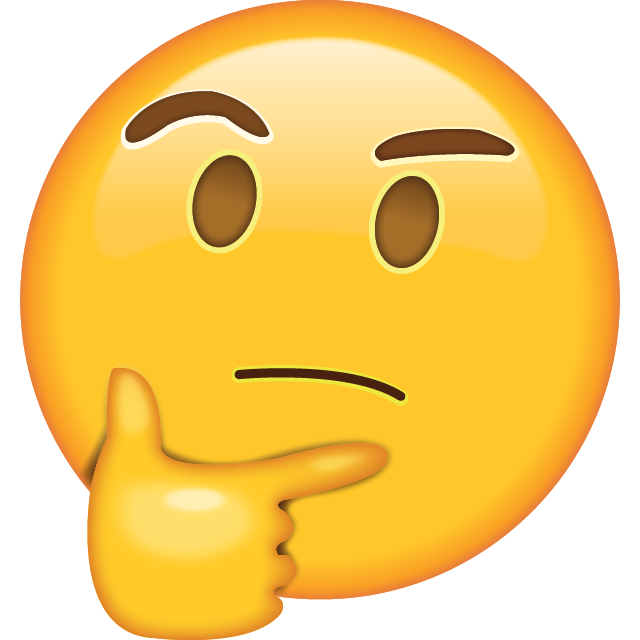 I'll show you the quick work arounds so you can save money.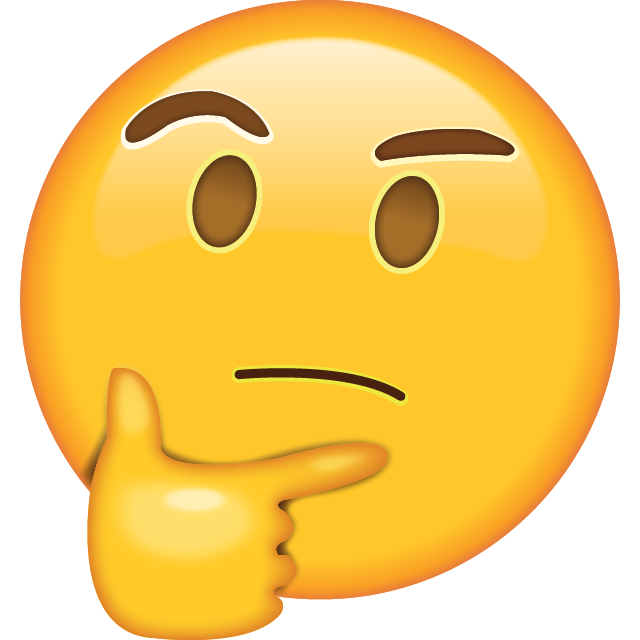 If you do the migration yourself, you'll be learning how to use Kartra.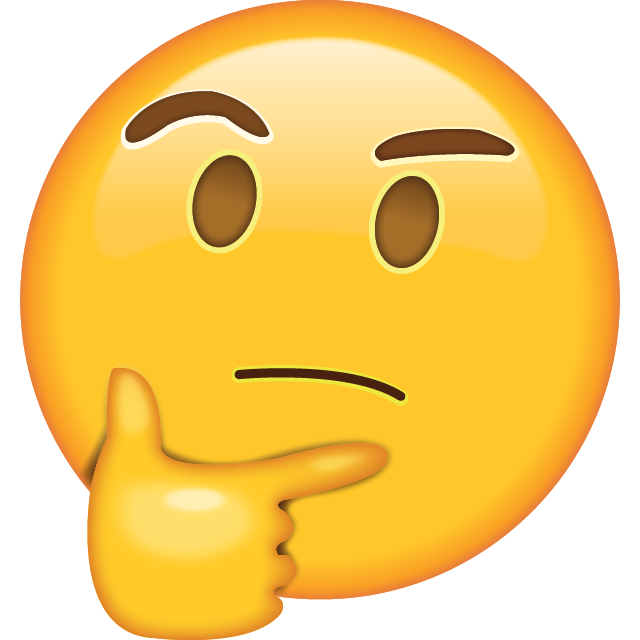 The migration process will familiarize you with your new funnel builder, saving you time in the future.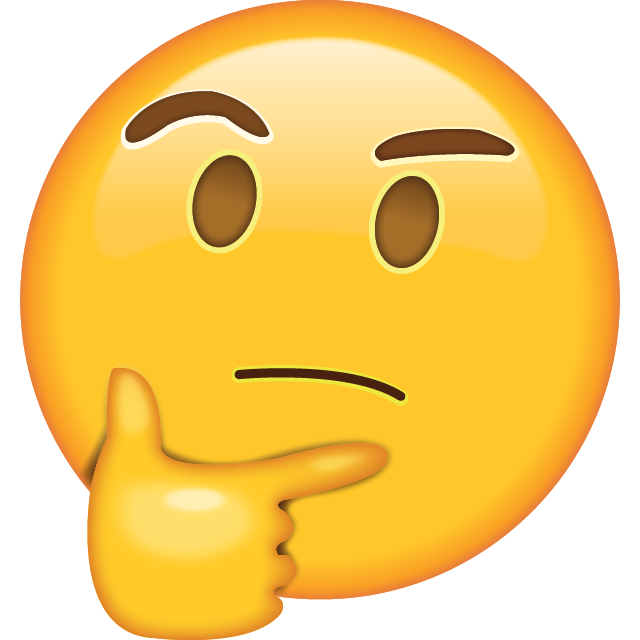 As you build your funnels and campaigns you can customize everything exactly how you would like.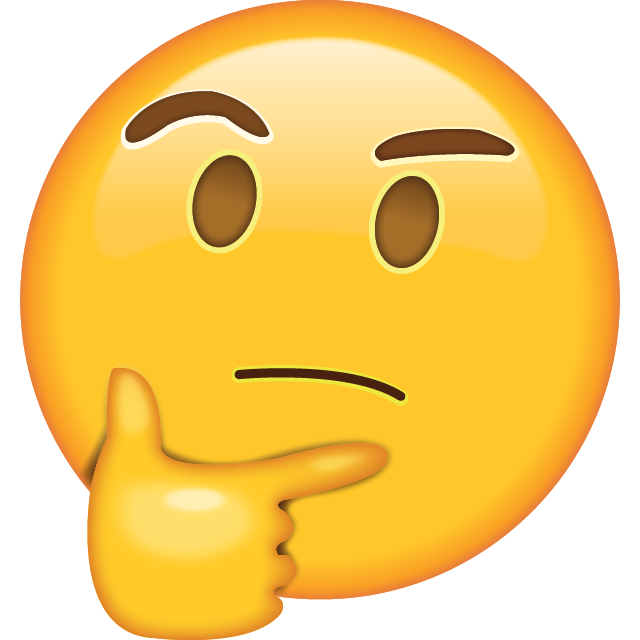 You're more likely to pick up on existing mistakes in your product descriptions and images.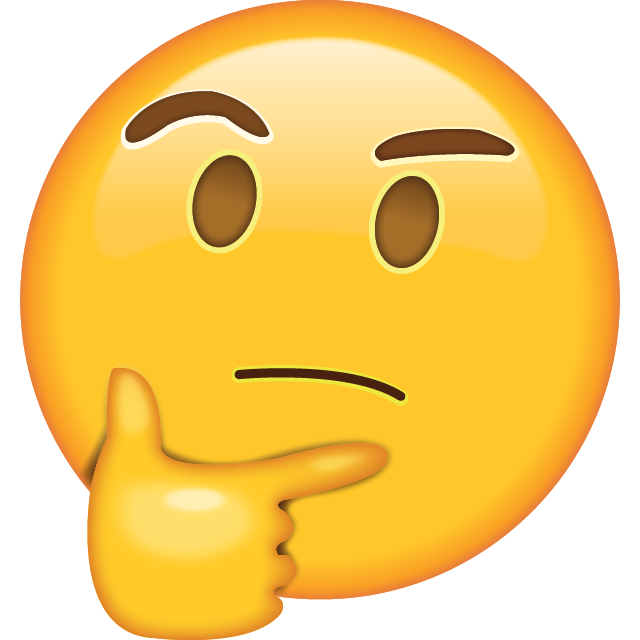 6When you're done, you'll have a sense of satisfaction and pride! 😊
Even so, if you have no time to learn how to use Kartra, or you're not planning on running the business backend yourself, then a third-party Kartra expert is a better option.
Tips to Speed Up the Process
So, let's start with the basics. Here are my tips for getting a migration done without breaking a sweat.
1.
Your old (existing) software will allow you to download and export some of your data and files. Do this as part of your preparation. You may need to contact their customer support for help. Ask them questions like:
a. How do I import contacts into Kartra? They should give you the instructions to download and export your email lists in CSV format
b. If I close my account, what data can I extract, download and save?
2.
Don't cancel your old software just yet! You need to keep your old account and business active until you have migrated everything to Kartra.
3.
You'll need at least two monitor screens so you can open your old software alongside Kartra. This is going to make it easy:
a. to copy and paste
b. to replicate your funnels quickly
4.
Do the migration as quickly as possible! However, if that's not possible and you've been doing the migration slowly over a couple of weeks or more, then go back to my first tip
a. You'll want to export files again to catch the changes. For example, you may have new contacts in your email list
b. Depending on the file formats you should be able to identify the updates and you can transfer any new data.
5.
Once everything is ready, make the switch over at a date and time when you typically have low customer traffic. Expect problems. So be ready and available to fix them quickly.
6.
Only cancel your old account AFTER you're completely happy that Kartra is working as expected.

Migrating Contacts, Pages, and Funnels to Kartra
When it comes to migrating contacts, pages, and funnels into Kartra, there's no automated solution.
Basically, every other funnel or CRM software (Unbounce, Leadpages, ClickFunnels, Groove Funnels, Mailchimp etc) is going to try and make it uncomfortable for you to move to Kartra.
However, don't worry! I'm going to break down the process into simple steps to make your migration easier.
Adding Products to Kartra
There is no way to batch import products into Kartra because every software provider has this set up in their own way with different fields configurations.
Using the Kartra 'My Products' tool, you can start adding products.
The quickest way is to copy and paste your product titles and descriptions from your old platform.
Using my two-screen method you can manually transfer your products and configure them one by one.
Copy, Paste, and Batch Import Email Lists to Kartra
The first step in migrating your contacts is to export your contact data from your existing (old) sales funnel platform.
Most of the other funnel software platforms let you do this. You may need to contact their helpdesk if the process isn't immediately obvious to you.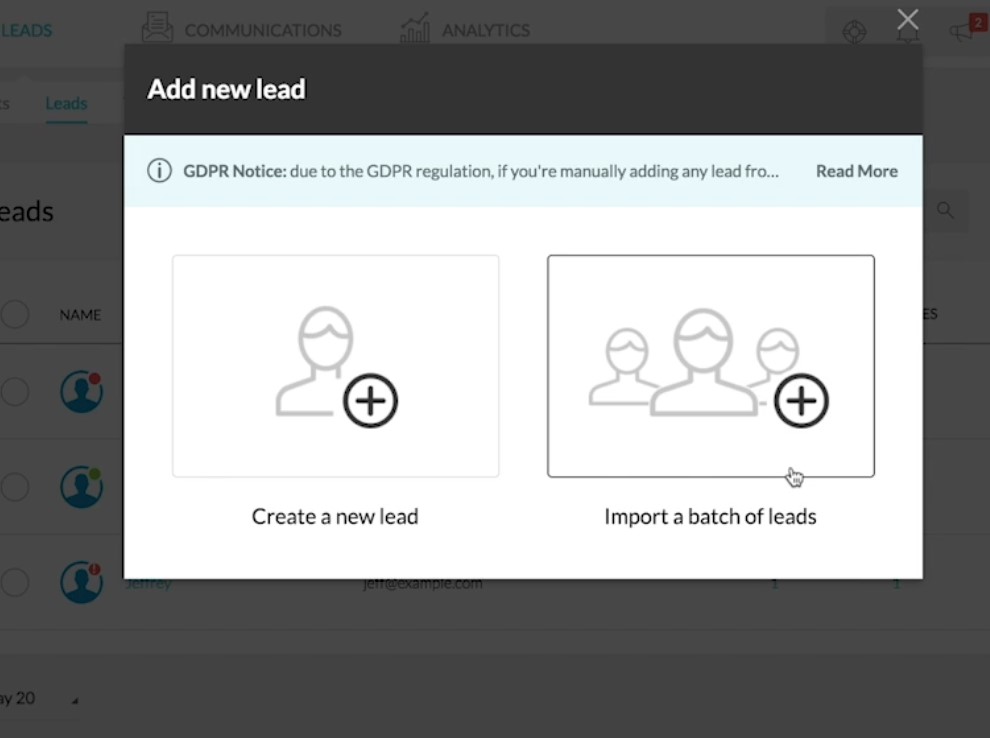 Inside Kartra under 'My Communications', select add leads. You will then be given the option to import your contacts (leads):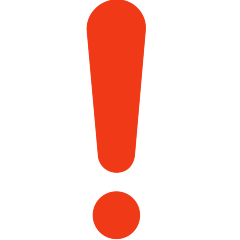 You can use a CSV file or TXT file format for a bulk import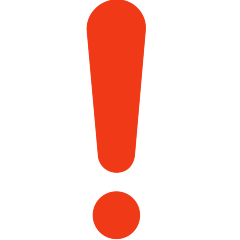 Otherwise, if you haven't been able to extract the data, then you can manually copy and paste data in bulk.
Pro Tip: Kartra will also allow you to assign tags, subscribe to lists and subscribe to sequences. Allowing you to personalize your customer communications to products and services that your leads are interested in.

I recommend spending time on this process to create more dynamic and sophisticated email campaigns.
Setup Kartra with Pages and Forms
Like with setting up Products, there's no side-stepping the process of creating Pages and Forms, you'll need to do this manually.
Have your existing assets open and use the copy-and-paste method to speed up the process. The Kartra drop and drag page editor will also save some time.
Pro Tip: Using the pre-designed Kartra templates will help get you up and running quicker.
If you spend time upfront customizing these template designs, then you can use the Kartra clone functionality. This feature saves time and effort by eliminating the need to recreate similar sections manually.
This will not only make you more efficient but will also create a more branded and consistent look across your site.
See How to Get a Kartra 30 Day Free Trial
If you want to keep your main pages with your existing host (e.g. WordPress), then instead of recreating pages you can you can continue using your existing site and simply add any new Kartra pages to your website presence. There are two ways of doing this:
1.
Add a subdomain custom domain to your Kartra account for your pages, for example, http://pages.yourdomain.com, or
Moving to Karta: Courses and Lessons
If you have courses in your old system that you want to migrate to Kartra, it's as simple as copying and pasting the lessons.
By transferring your course content, you can continue providing value to your students without any interruptions. Kartra's user-friendly interface makes this process hassle-free.
Importing associated course files and videos can be done with a simple drag and drop.
Using Kartra Done For You Campaigns
Kartra has pre-built funnels and campaigns complete with assets.
Under the 'My Campaigns' tool you can find 'Done-For-You Campaigns'. There are dozens of pre-built campaigns available for you to import into your account with one click!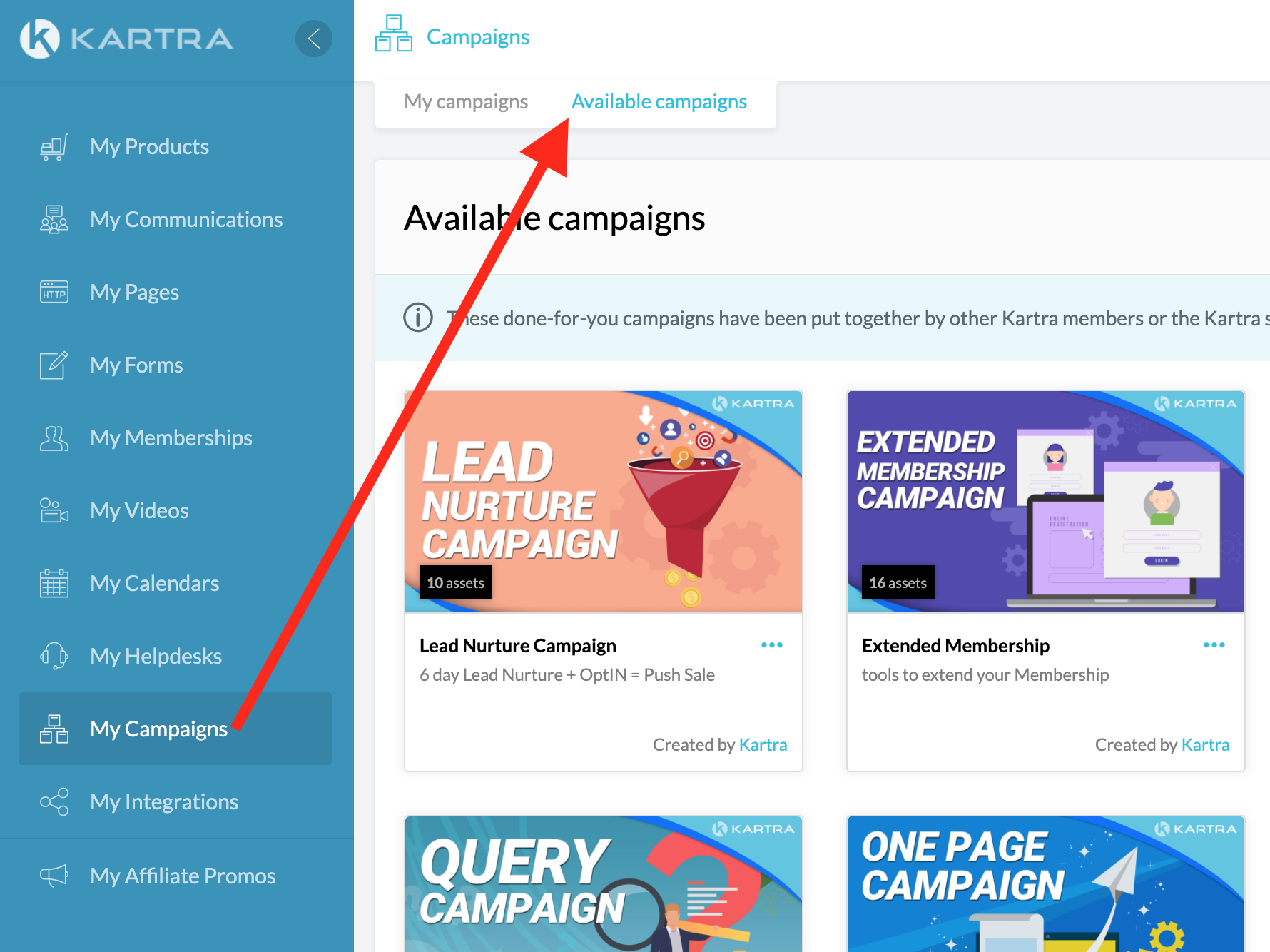 You can customize the assets and campaigns and get your funnels built in no time.
The process is all done within Kartra and the funnel builder guides you using video instructions and a checklist of actions for you to complete.
Not only are these campaign funnels easy to use and quick to get started, but they are also tried and tested for conversion!
Kartra Free Trial
If you have never used Kartra then I recommend you read our Kartra Review article.
You should also try out the platform first. The best deal right now is a 30 day Kartra FREE trial.
Conclusion
Migrating your contacts, courses, pages, and funnels to Kartra doesn't have to be a daunting task.
By following our simplified process and taking advantage of Kartra's user-friendly interface and time-saving features, you can make your migration smooth and hassle-free.
So, what are you waiting for? Start your journey with Kartra today!

At Hustle Life we love bringing you well-researched content to help you online side hustle grow into a thriving business. So that we continue to create great content without opening the site to annoying advertising, we accept affiliate payments. Thank you for using our affiliate links.
If you enjoy our content, please remember to like, and follow us on Facebook.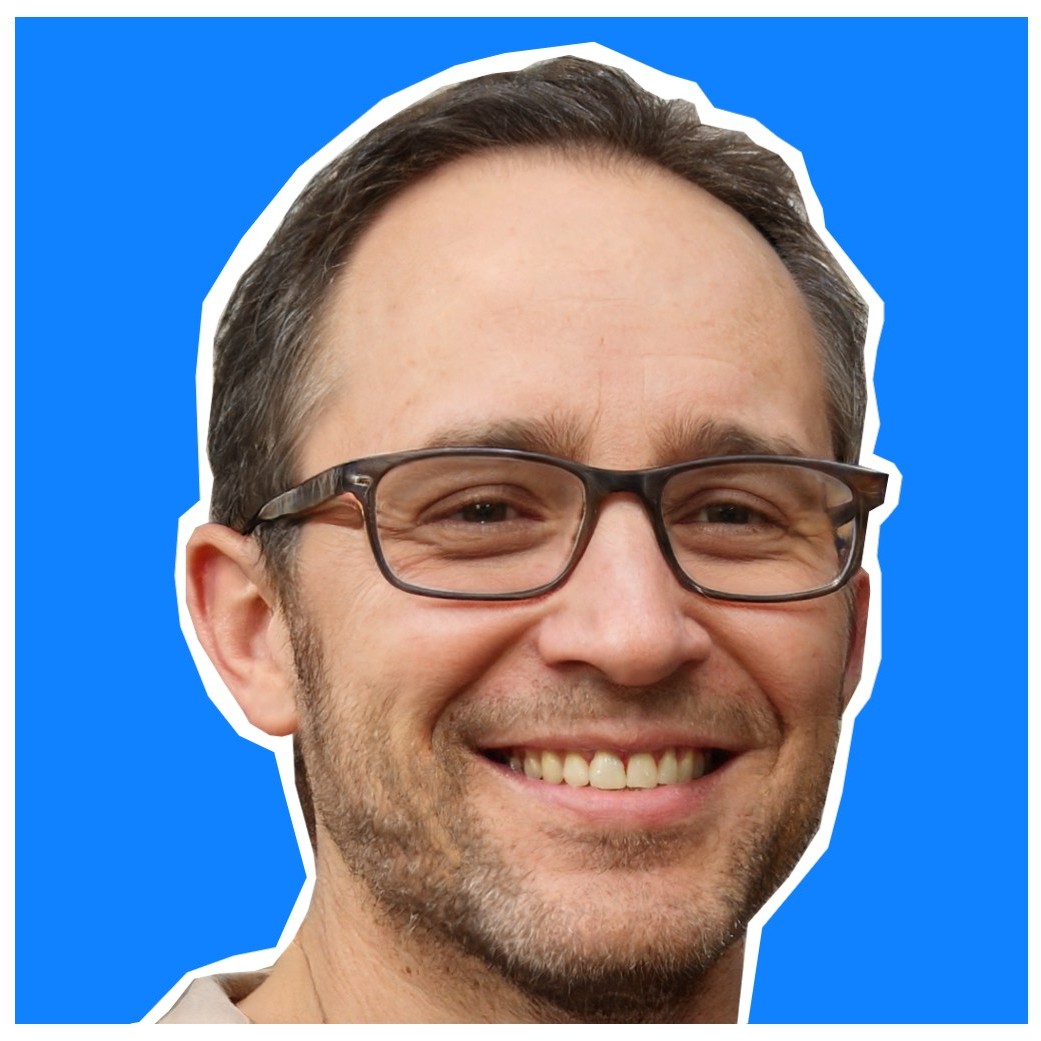 Matthew Carter is our Hustle Life funnel building go-to-guy. His expertise across Kartra, ClickFunnels, and Leadpages has proven to be an invaluable resource!