Kartra has undergone a striking makeover; bringing a new look and feel to the portal. Most importantly the developers continue to push out enhanced features that add more value! In today's blog post I am focussing on one of Kartra's new standout features, the Kartra Webinar Tool, and how it can help online businesses reach more customers.
Kartra's new webinar feature is a cutting-edge tool, giving you the ability to:
The webinar feature is now fully integrated into Kartra so there is no need to plug-in a 3rd party software like WebinarJam.
Webinars have a multitude of applications, making them an invaluable tool for your online business. You can create Kartra webinar funnels as a way to capture AND convert warm leads.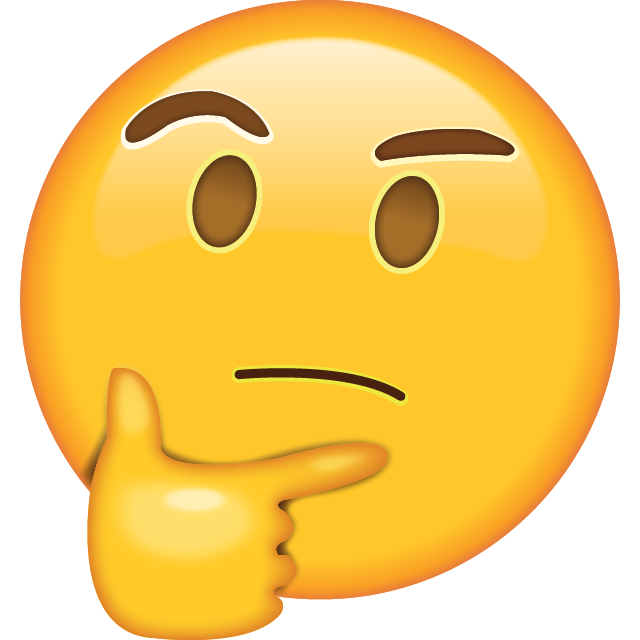 Attract more leads: Grow your customer base by using webinars as a lead generation strategy.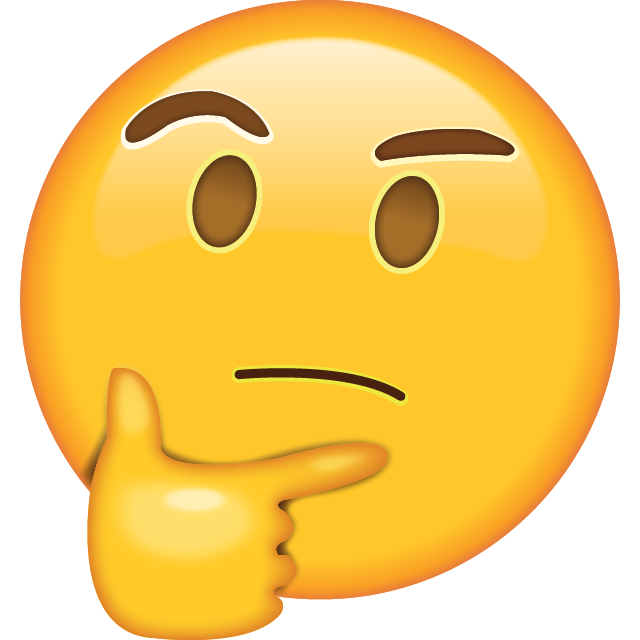 Establish authority: Showcase your expertise to position yourself as an industry authority.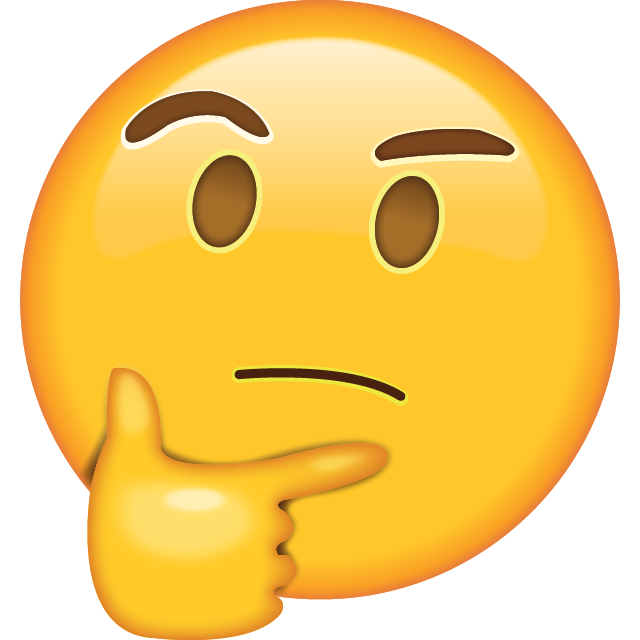 Increase audience engagement: Keep your audience invested in your brand with interactive and informative webinars that create conversion.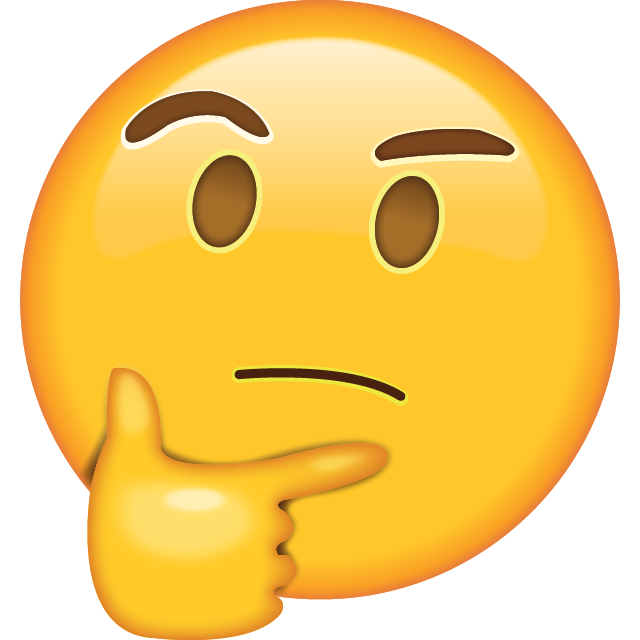 Scale your webinars: Use webinars to boost your revenue and reach a wider audience.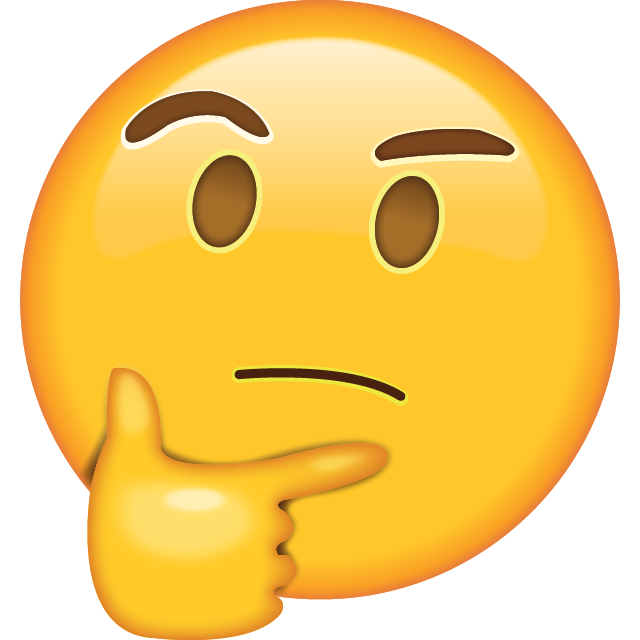 Follow up with leads: Nurture leads and become their top choice when they're ready to make a purchase.
The versatility of webinars allows you to offer them for free or charge for exclusive content, generate leads, engage with clients through live workshops, train employees, and onboard new hires.
To make things even easier Kartra has a number of pre-built webinar templates so you can create an attractive looking landing page to promote your webinar.
Kartra's webinar features are designed to take your webinars to the next level. You can set and configure the webinars to fit in with your needs and your branding:
Kartra is a great platform with dynamic functionality. But even so, using Kartra for webinars requires preparation. Even professional public speakers wouldn't dream of stepping out on stage without a written speech or prompts.
Here are my top 5 tips for getting organized ahead of time so that you present an organized, professional, and interactive webinar.
Webinars are one of the most effective ways to generate leads and build trust with your audience. To create high-converting webinars in Kartra, you need to create engagement. The structure of your content is an important factor. Here are my top five tips:
The Kartra webinar tool is included in the Growth and Professional Kartra Pricing Plans.
Kartra Starter Plan users don't get access to this feature.
If you want to learn a lot more about Katra, then read our review article for a comprehensive overview of all the main Kartra features and pricing.
The Kartra webinar tool is a powerful asset for online businesses, allowing you to connect with your audience, generate leads, and establish yourself as an authority in your industry.
With Kartra's feature-rich platform and my tips for creating engaging webinars, you now have everything to add webinar funnels to your sales conversion strategy.  So, are you ready to unleash the potential of Kartra webinars for your business? It's never too late to start with Kartra!