If you're in the online business game, the notion of implementing multi-language functionality on your website should be on your radar. Why, you ask? Well, there are some compelling reasons.
In this article, I will explain the reasons to consider multilanguage options for your website and what are the best ways to set up multi language website functionality.
4 Reasons Why to Make a Multilanguage Website
1. Expanding Your Reach
According to Statista, only 25.9% of internet users speak English as their native language. That means there's a world of opportunity out there for businesses to connect with new customers by speaking their language – literally!
2. Boosting Sales and Conversions
Here's a stat that should make you sit up: Studies have shown that customers are more likely to buy from websites that are offered in their native language. For example, a study by Common Sense Advisory found that 75% of global consumers prefer to buy products in their own language.
3. Happy Customers Are Loyal Customers
Your customers feel valued and respected when they can engage with your business in their own language. This, in turn, can lead to happier, more satisfied customers who keep coming back for more.
4. Trust is Everything
When it comes to buying online customers need to feel like they trust you. This is especially important if you're selling a complicated product. Being able to read about the main features and benefits in their native language will help create more trust so they have the confidence to make a purchase.

How to Make Your Site Multilingual!
So, you're convinced, right? Having a multilingual website is a good thing! Now, how do you make a multi language website?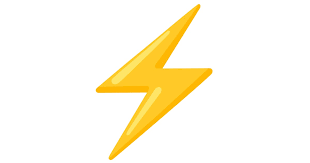 Full-On Multilingual Websites
One way is to create a separate website for each language you want to support. It's a hands-on approach, giving you complete control over the look and feel of your site in each language.
However, there are a few cons to a multilingual site: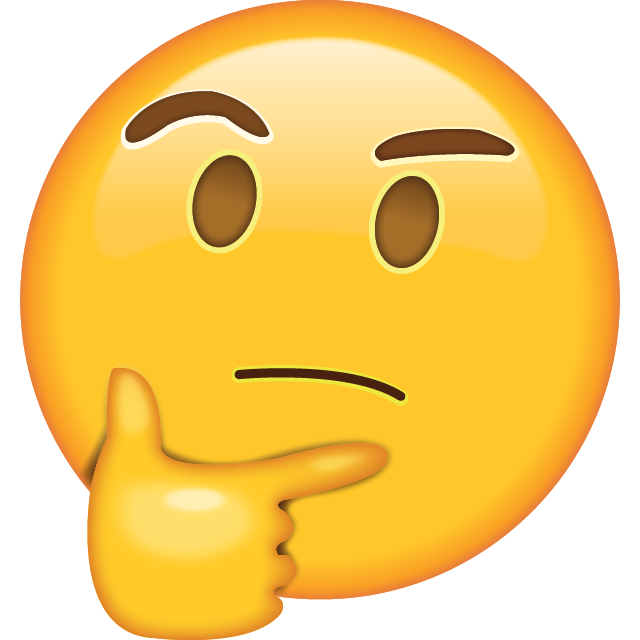 Cost & Time: Translating and maintaining multilingual websites can be pricey, especially if your site is getting regularly updated.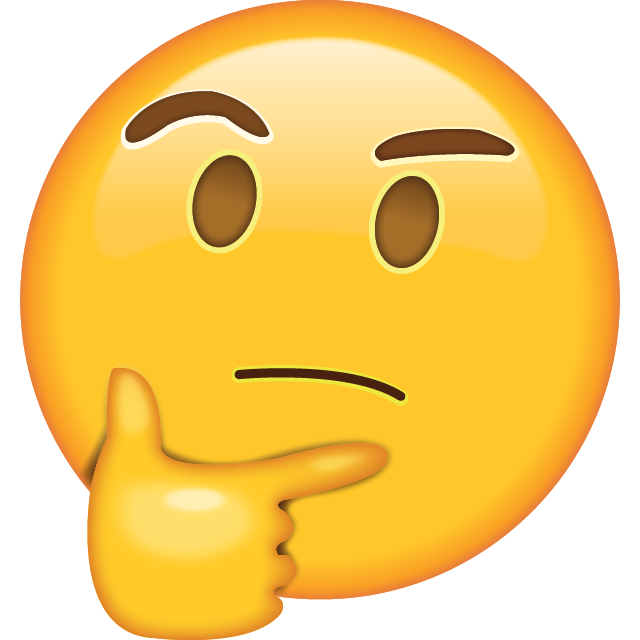 Complexity: Managing several multilingual websites can get hairy, especially with many languages.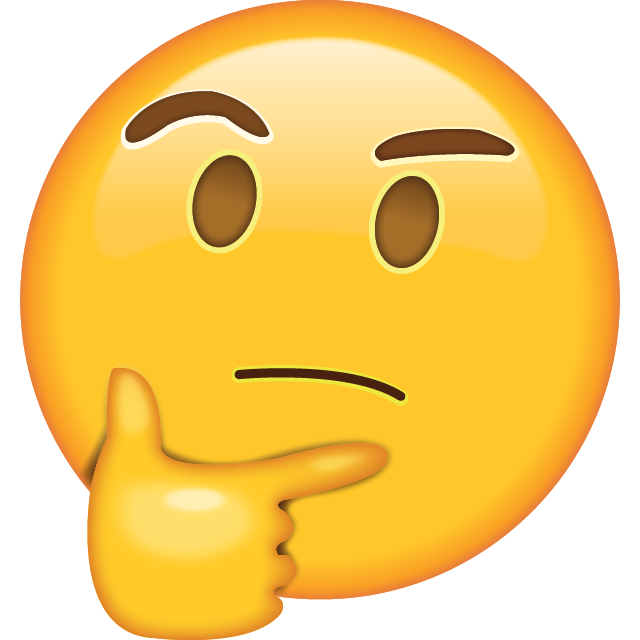 Quality: Shoddy translations can tarnish your brand. Using a certified translation service is the most reliable way to get your content translated correctly. But this is slow and costly.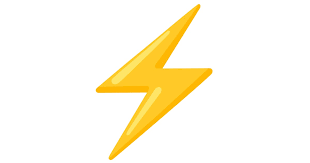 Multilanguage Plugin and Extensions
If you prefer a more budget-friendly and user-friendly option, consider using multilingual plugins or extensions for your website's content management system.
While this is easier on your wallet and your time, it might limit your control over the content.
Popular plugins and extensions ready to take on this job include:
WPML is a popular multilingual WordPress plugin
Polylang is another multilanguage website plugin
Weglot Translate is considered one of the best WordPress multi language plugins
TranslatePress is a multilingual WordPress Elementor plugin option.
Even though multilanguage plugins have come a long way, they still aren't perfect. Here are the common issues: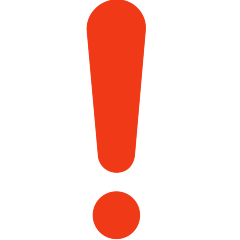 Lost in Translation? It Happens: Yes, even the best language plugins can stumble, especially with complex or less common languages.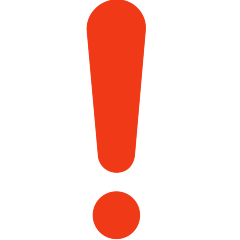 Performance: Multilingual websites using plugins can load slower because they need to carry additional files for each supported language.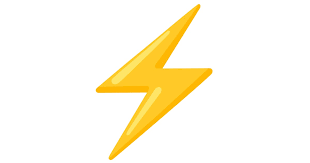 All-In-One Sales Platforms
There are several good all-in-one sales funnel platforms, but only a few have multilanguage support.
One of the best marketing platforms with multilanguage options is Kartra. The tool is embedded in the platform and can be activated with a simple click of a button.
What Does Kartra Do?
Kartra is an all-in-one marketing platform that helps businesses to create websites, landing pages, sales funnels, email marketing campaigns, and more.
Kartra offers a wide range of features, including:
Website builder: Kartra's website builder makes it easy to create professional-looking websites without any coding experience.
Landing page builder: Kartra's landing page builder makes it easy to create high-converting landing pages.
Sales funnel builder: Kartra's sales funnel builder makes it easy to create automated sales funnels that convert visitors into paying customers.
Email marketing: Kartra's email marketing platform makes it easy to create and send email marketing campaigns.
Membership site builder: Kartra's membership site builder makes it easy to create and manage membership sites.
Kartra Multilingual Tool
The Kartra multilingual tool isn't a plug-in or integration. It's fully native to the platform and is available in 15 languages!
Customers can experience a multi language landing page with the option to translate the content into another language using a drop-down selector. OR you can preselect a default language based on the customer's IP address (geo-location).

Besides English, the languages supported by Kartra are the common European and South American languages:  Spanish, Portuguese, French, Bulgarian, Danish, Dutch, Finnish, German, Italian, Norwegian, Polish, Romanian, Slovak, and Swedish.
Kartra's multilanguage tool also gives users the ability to: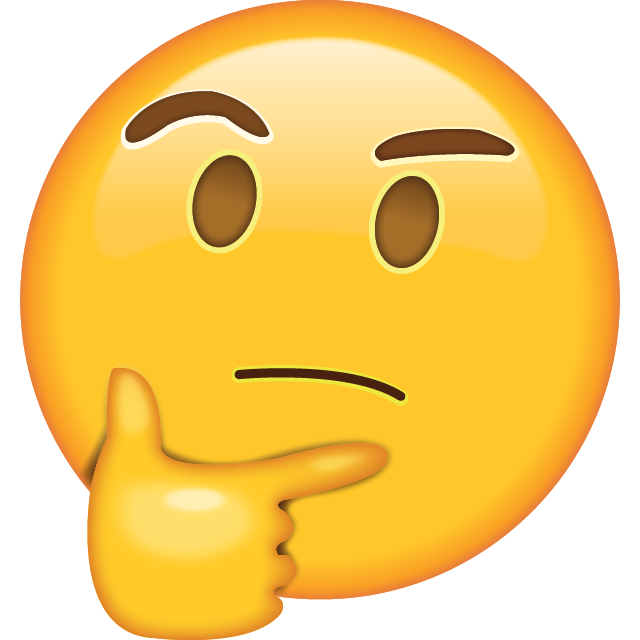 Translate email marketing campaigns and other marketing materials into multiple languages.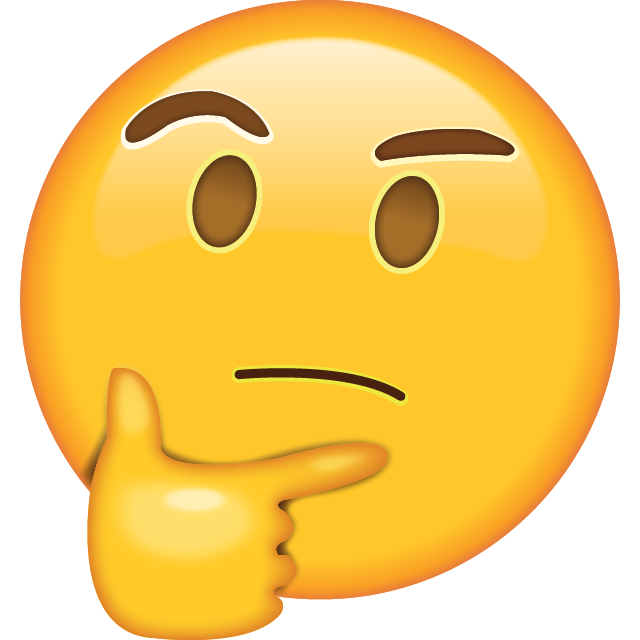 Create separate mailing lists for each language.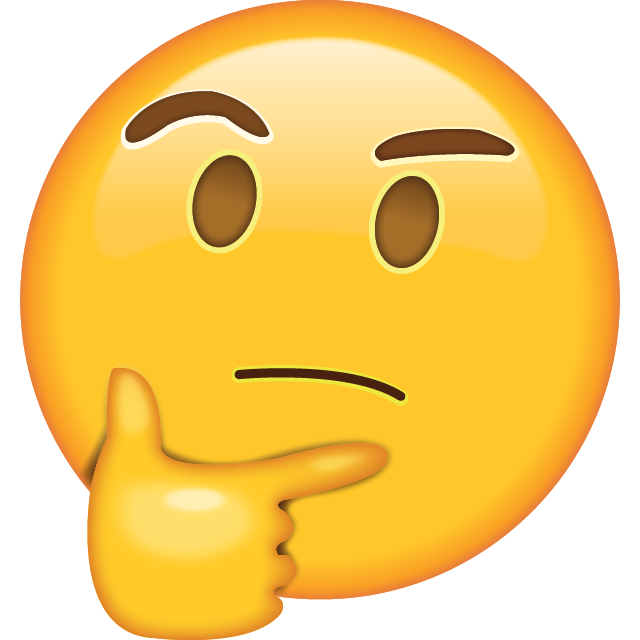 Personalize their marketing messages for each language.

Other Advantages of Multilanguage
SEO Superpower
Your multilingual website can conquer search engine results pages, ranking higher for keywords in multiple languages. Higher rankings mean more eyeballs on your site, which translates to increased traffic and opportunities for more sales! WIN WIN WIN!
Social Media Magic
Multilingual social media posts are your ticket to engaging a broader audience and forging connections with potential customers in different corners of the world.
Competitive Edge
Believe it or not, many businesses are yet to jump on the multilingual bandwagon. This is an opportunity to get ahead of the curve and give your brand a competitive advantage, setting you apart from the pack.
Statistics Speak Louder Than Words
75% of global consumers prefer to buy products in their own language (Common Sense Advisory). These results came from their Can't Read, Won't Buy research study.
Businesses offering multilingual websites enjoy a 28% higher conversion rate (CSA Research).
56% of European consumers trust a website more if it's in their own language (European Commission).
Businesses with multilingual websites can increase international sales by up to 19% (World Trade Organization).
Solving Speed Issues on Your Site

You might be wondering if a multilingual website is slower. If you're using plugins, the short answer is yes. Each language adds extra files to load, which can slow things down. So, here are some quick tips to keep your site speed up:
Opt for a lightweight language plugin. For example, there are dozens of multilingual plugins for WordPress alone. They aren't all the same, so choose wisely! I also recommend avoiding the free multi language plugin options.
Optimize your site's images. Keep file sizes small as a general rule!
Use a content delivery network (CDN) to serve your website files.
Employ a caching plugin to store static copies of your pages.
5 Examples of Businesses That Should Have a Multilingual Site
Multilanguage isn't a one-size-fits-all solution, but some types of online businesses stand to gain the most from it. If you're in these categories, you should be thinking multilanguage:
1. eCommerce
Expand your customer base and increase sales by having your product pages in multiple languages. If your product is easily shipped to other countries, then take advantage of the increased sales by reaching beyond your own borders.
2. Digital products
If you have eBooks or digital materials that are easily downloaded, then your market is potentially global! It's as simple as having an eBook translated into multiple languages!
3. SaaS
Cast a wider net and reel in more subscriptions by offering your software in multiple languages. If your software is relevant to other regions, then it only makes sense to offer multi languages.
4. Educational Businesses
Attract a global audience and increase enrollment by offering your courses in multiple languages.
If you have courses that are in pre-recorded video format, then it's easy to get the script translated and the voiceover redone in other languages!
5. Tourism Industry
Travel and tourism are the ideal examples of businesses that have foreign customers. Travelers want information in their native language. That is especially true for:
Hotels, and other accommodation
Transport services
Tour operators
Let's sum it up
If you're making money online as an entrepreneur or business owner, then multilanguage sites could be a smart move.
In this article, I've explained how having a multilingual website is a viable route to reaching a wider audience, boosting sales, and gaining an edge over the competition. It's a winning trifecta! Create a multi language website today and get ahead of your competition!

At Hustle Life we love bringing you well-researched content to help you online side hustle grow into a thriving business. So that we continue to create great content without opening the site to annoying advertising, we accept affiliate payments. Thank you for using our affiliate links.
If you enjoy our content, please remember to like, and follow us on Facebook.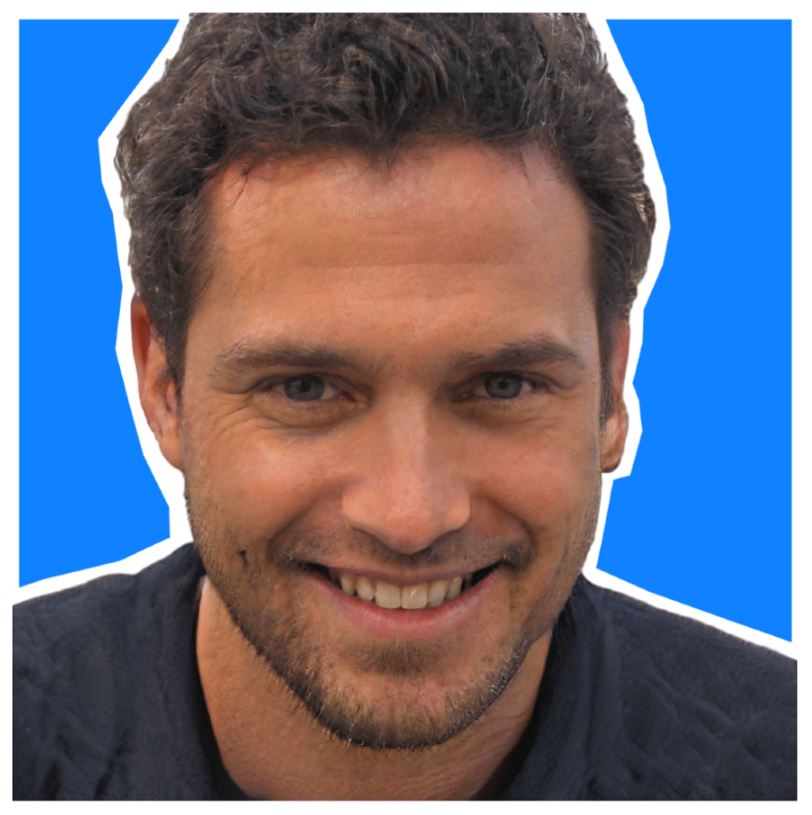 Jeremy Harrison started this blog to share his journey and encourage other ambitious solopreneurs. He shares his highs and lows from experience with Amazon KDP, affiliate marketing and eCommerce.