Kartra has just released their new real-time funnel analytics tool!  
In late September 2023, I saw an exclusive live demo of the software before the official launch and I'm pleased to say it looks both impressive and exciting.  This type of real-time in funnel analytics is a key differentiator for Kartra and they claim that no other platform has this.
In this article, I explore the new analytics feature and share information on:
What you can do with real-time funnel analytics
How to setup real-time analytics
Configuring external assets and social campaigns
How real-time can help your online business
What software can Kartra Real-Time Analytics replace?
How to get Kartra Analytics

What is Kartra Real-Time Funnel Analytics
For my online businesses I use both AHREFS and Google Analytics to support my decisions. But neither make me feel in control. They're both difficult to use and the reports take time to setup and decipher.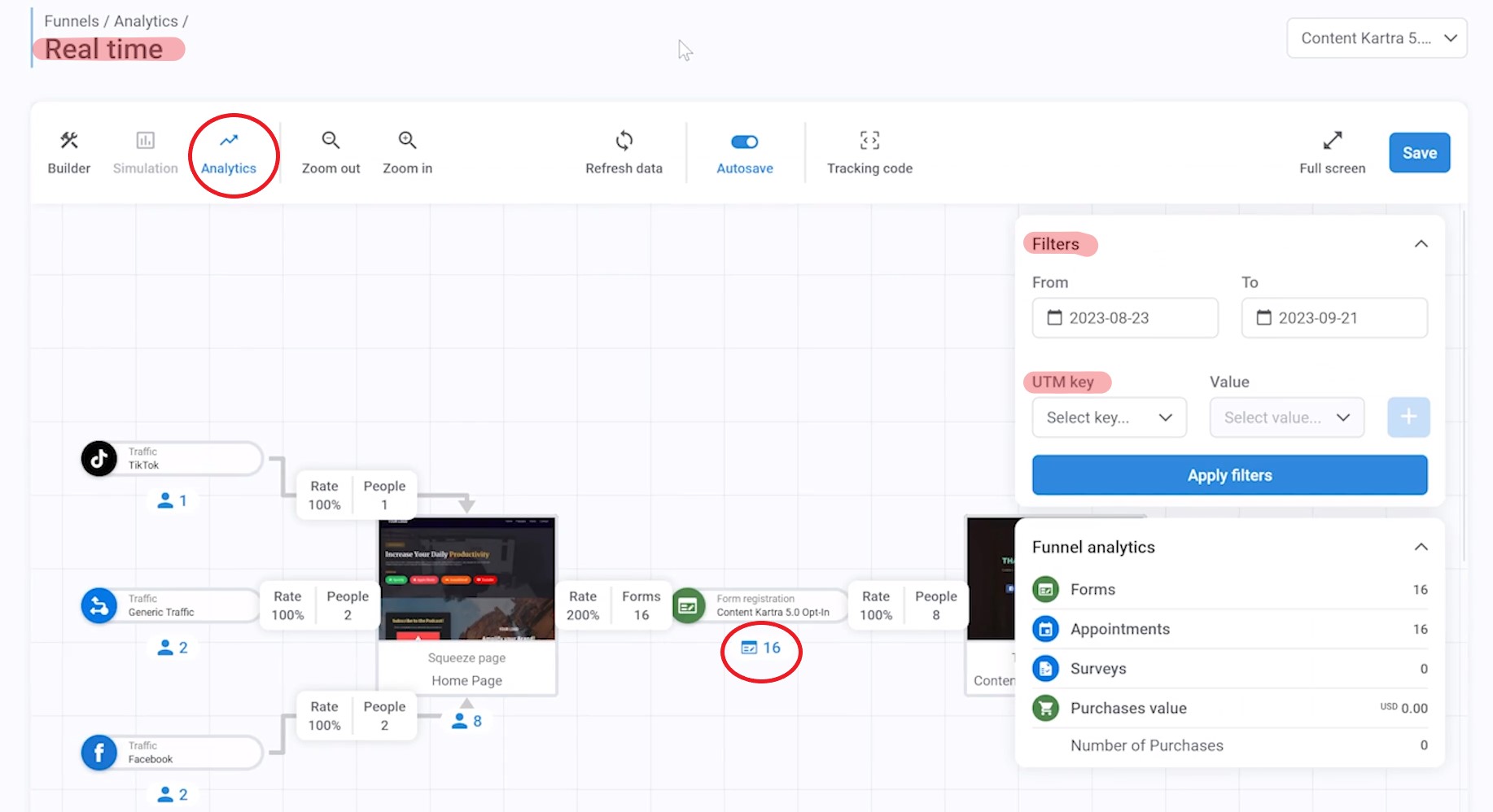 For my online businesses, I use both AHREFS and Google Analytics to support my decisions. But neither makes me feel in control. They're both difficult to use and the reports take time to set up and decipher.

What Does Real-Time Funnel Analytics Actually Do?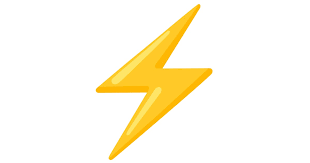 Identify Low Performing Campaigns Fast.
Assess the impact of your campaigns at every stage. Using Kartra's heat map, you can see the vulnerabilities in each campaign. Quickly make informed decisions based on data.
Manage unexpected shifts in the market by responding promptly to sudden downturns in performance.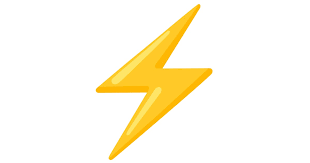 Optimize Content and Spending.
Stop guessing. Pinpoint where your campaign needs improvement and maximize what's working. Adjust campaigns with confidence.
Discover your best-performing audiences. Monitor and analyze audience segments. Allocate more budget to groups with the highest conversion rates.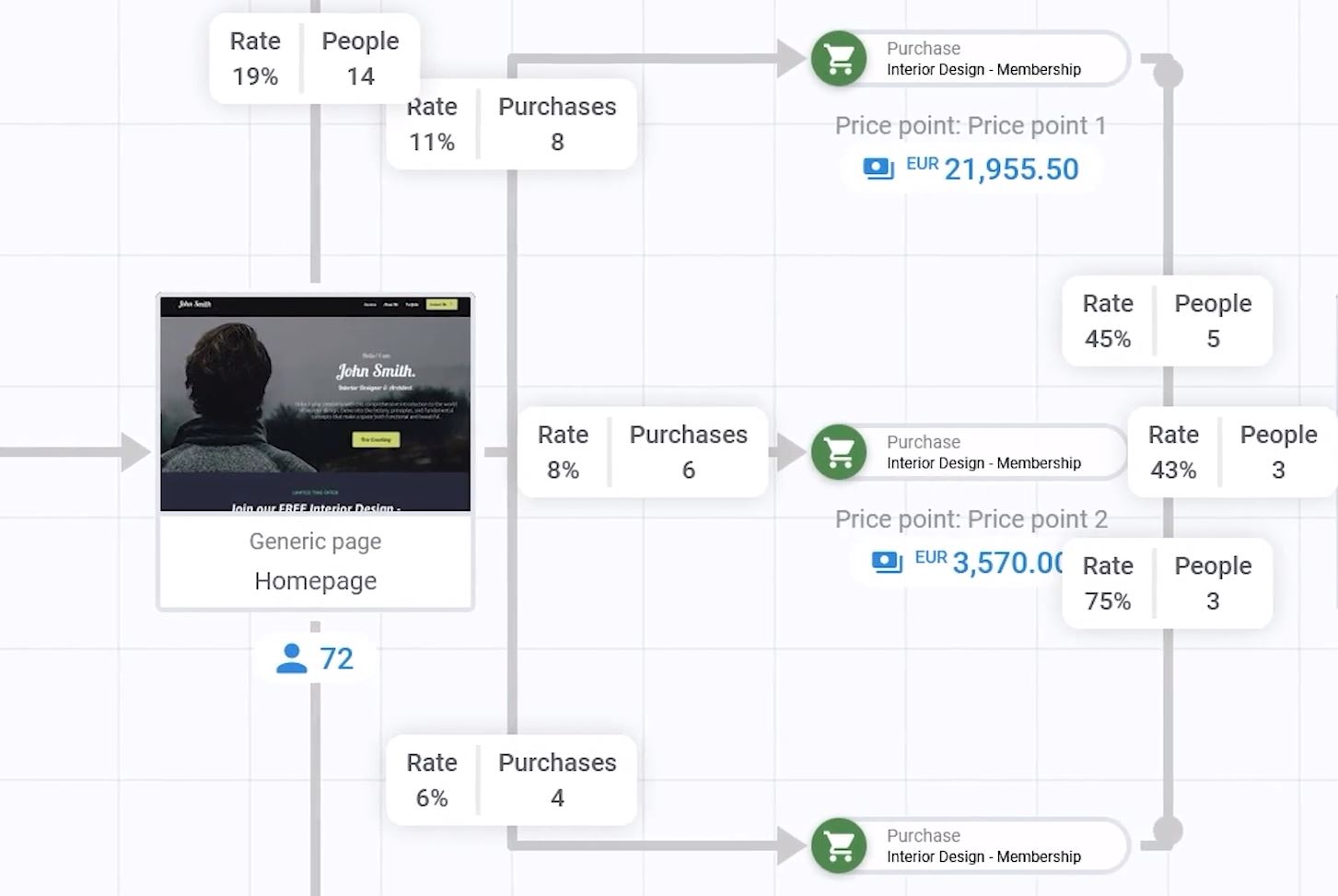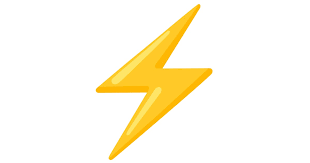 Iterate and Scale.
Boost performance through data-driven choices. Validate optimizations rapidly with A/B testing, user feedback, or usability testing.
Analyze real-time funnel data to enhance user experiences and boost overall conversions.

What software can Kartra Real-Time Analytics replace?
The Kartra analytics software does what other tools do. It collects data, so you can make better decisions. BUT finally, we get access to real-time analytics inside of a visual funnel map.
In terms of capabilities, the new Kartra analytics can replace other software like AHREFS, SEMRUSH, Funnelytics, and Google Analytics.  When you consider that Funnelytics pricing alone is $400 per month, this is a potentially huge savings!!!
After watching the live preview demo of the Kartra real-time funnel analytics, I'm wondering if I can switch out my other analytics tools and just use Kartra. The Kartra analytics developers seem confident that this is a possibility. I'm feeling hopeful.
Hot off the press - October 2023 sees 2 other new features launching with Kartra Analytics. Learn more about these great tools from Kartra, we cover them all in our 3 New Kartra Features article.

How to setup real-time analytics
The analytics tool is pre-instrumented, so is simple to setup:
no additional coding
no complex configuration
No pixels
No Google tag manager
If you're running social media campaigns (e.g., FB ads) then you will need Urchin Tracking Module (UTM) parameters. To better understand our funnels it's fundamental that we include UTM analytics.

What are UTM tracking parameters?
UTM parameters are small snippets of code added to the end of a URL to track website or ad traffic.
These codes are often used when you want to track visitor behavior. Anyone wanting to improve marketing or ad campaigns will likely be using UTM analytics.
Here is a UTM URL example with UTM tracking parameters:

Within Katra, the code that you use can contain five UTM parameters, so you can collect better data.
utm_source: Used to identify the traffic source, such as Facebook, TikTok, Instagram, or any place you are serving ads.
utm medium: Use to identify the advertising or marketing medium, for example: cpc, banner, email newsletter.
utm_campaign: Use to identify the individual campaign or promotion e.g., promo code, sale, launch etc.
utm_content: Use to differentiate similar content, ads or links. E.g., you may have two differently worded CTAs in one email. Both go to the same sales page, but one may perform better than another.
utm_term: Use to specify paid ad keywords, so you can see the performance of your keywords.
UTM in marketing has become an important way to view your customer traffic and flow. It is not necessary to use all of the 5 UTM tracking parameters. However, if you want detailed analysis then you need to use more UTMs to help you dig down into the data.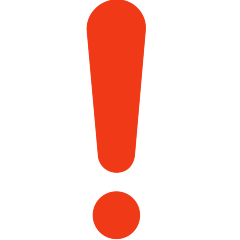 you should always use utm_source and utm_medium.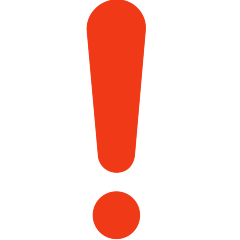 utm_campaign is strongly advised.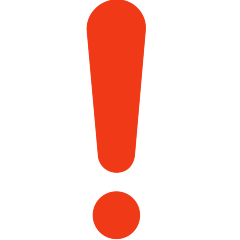 utm_term and utm_content are optional.

How to configure real-time analytics
For external pages or campaigns, you will need to add traffic sources into your funnel analysis.
1. Adding Social Media Campaigns - Creating UTMs
Creating a UTM within Kartra is easy. Within the funnel, you want to analyze you need to select the traffic source and then click EDIT to create a social UTM OR if you already have a URL with the UTM codes, then simply paste these into Kartra.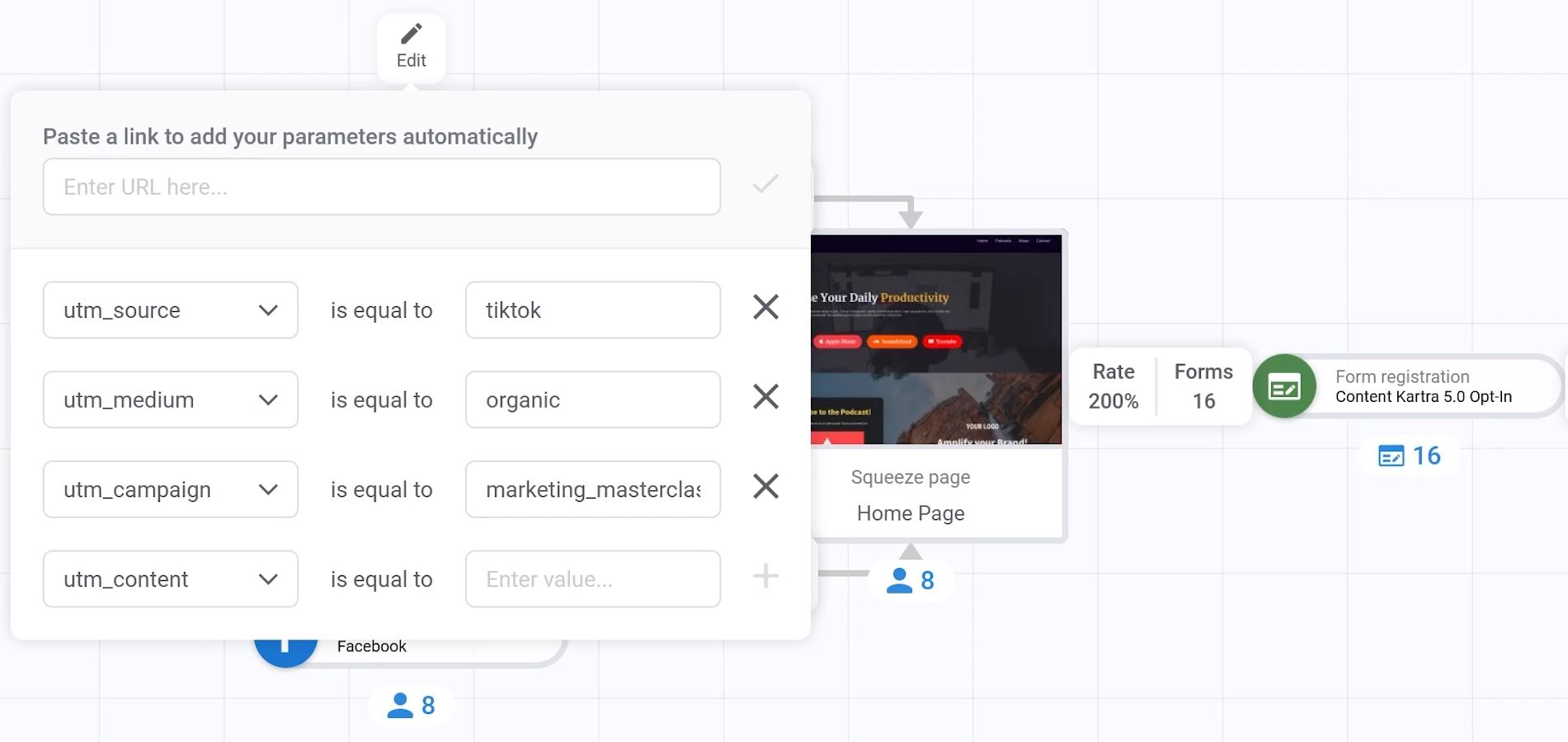 2. Kartra analytics with External Websites and Assets
Using the funnel mapper you can map out external sites and pages and analyze everything together inside the funnel analytics.
If you're not using a Kartra website for example Wordpress or Squarespace, all you need to do is grab the URL of any external page or asset you want to track and enter the URL into your funnel map. 
How to Get Kartra analytics
Kartra Advanced Analytics is already included in the starter and growth plans.
But the new Kartra Real-Time Funnel Analytics is only available on the Kartra Professional Plan.
Read How To Get 40% OFF KARTRA PRO
If you're still on Kartra Starter or Growth Plan then you can still add your UTMs, external sites and pages now. The data will be collected and stored for the future. Once you upgrade to the Pro Plan you'll see all your historical data in the funnel analytics.

How Real-Time Funnel Analysis Can Increase Sales
Funnel Analytics is a tool to help you understand your customer journey from end-to-end.  Understanding your customer behaviour is the key to getting better conversions. With fast real-time data, you get to act now to make the necessary improvements.
The tool lets you:
See all assets (funnels, pages, sites, campaigns) in one place
Configure your dashboard by selecting assets
Dive down deep into the data
Filter and focus in on specific parts of your funnel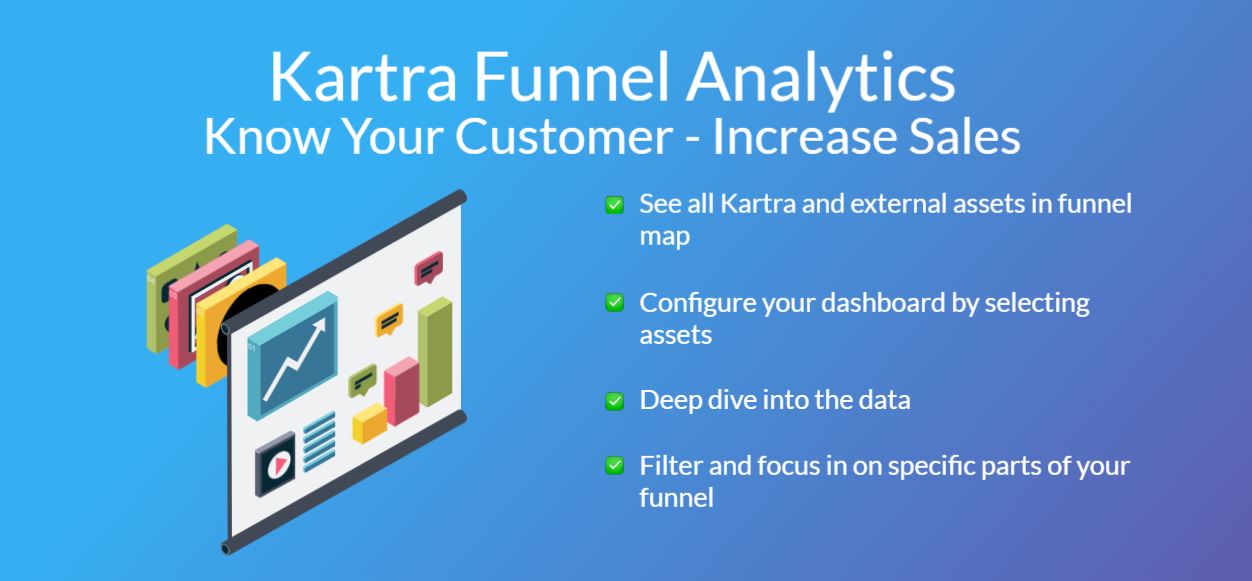 With funnel analytics it's much easier to identify issues. For example, you can:
Get direct funnel visualization of what's not working.
Identify where traffic is getting dropped.
See where your traffic comes from and where it goes (customer flow)
Get conversion data for opt-ins, bookings, purchases, and other actions you want from your customers.
Get data on user engagement.
With this kind of data, you can quickly adapt your advertising campaigns to improve ROAS (return on advertising spend). Saving you money and time.
You can also easily see the pages and opt-ins that are working and getting better conversions. This is also true for any A/B testing that you're running.

Conclusion
In this article, we covered everything to do with the new Kartra real-time analytics feature. Including:
What you can do with Kartra funnel analytics
Analytics setup guide
Configuring of UTMs for Kartra
How real-time funnel analysis can help you make more sales
What software can be replaced with Kartra Real-Time Analytics
Getting Kartra Real-Time Analytics
With a Kartra Professional Plan and Kartra Funnel Analytics, you can set up funnels and campaigns and be in control… In Real-Time!
If you're not already using Kartra then you can try Kartra for free and continue to a Pro Plan subscription if you like the software. Find free trial offers and other Kartra coupons in our Kartra Pricing Guide.

At Hustle Life we love bringing you well-researched content to help you online side hustle grow into a thriving business. So that we continue to create great content without opening the site to annoying advertising, we accept affiliate payments. Thank you for using our affiliate links.
If you enjoy our content, please remember to like, and follow us on Facebook.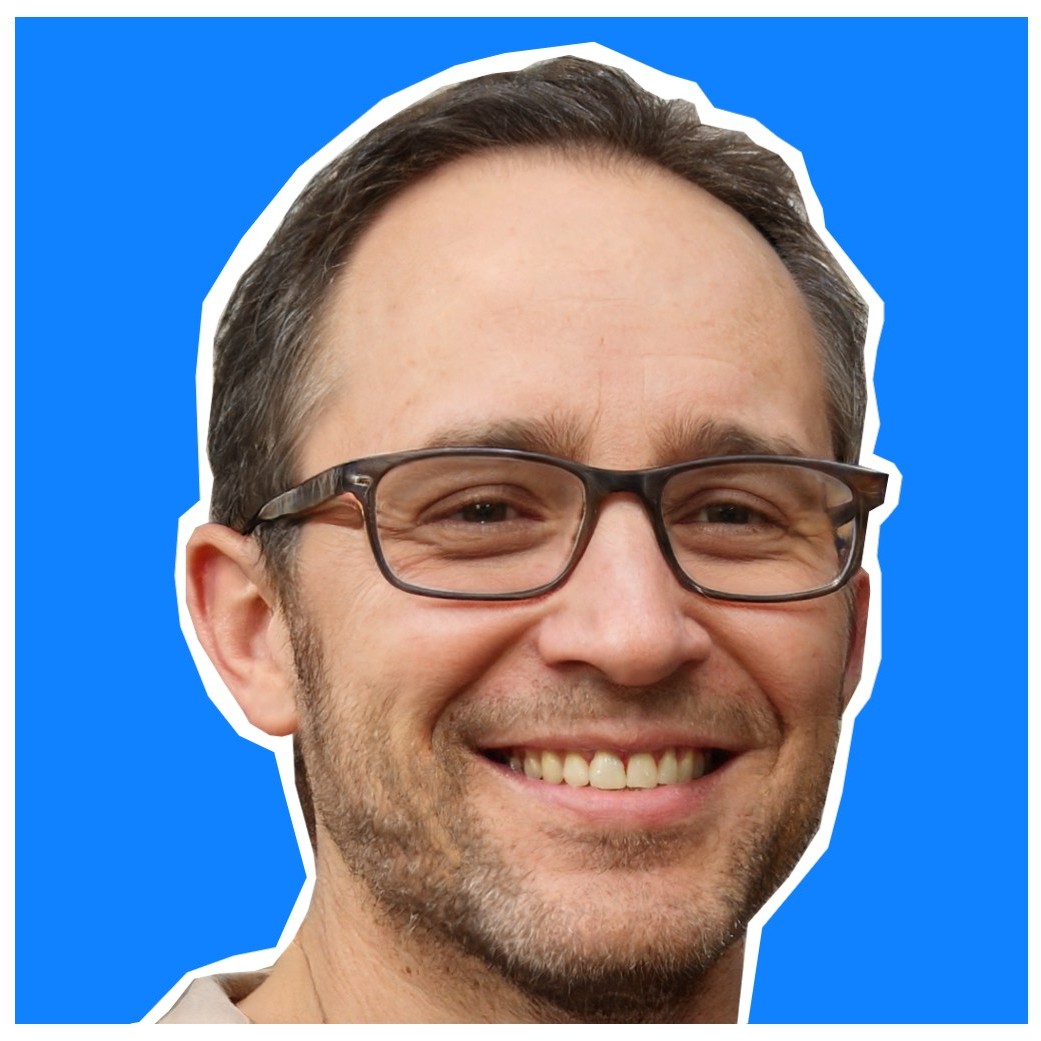 Matthew Carter is our Hustle Life funnel building go-to-guy. His expertise across Kartra, ClickFunnels, and Leadpages has proven to be an invaluable resource!
FAQs
UTM's and pixels are kind of related and you don't have to choose one over the other.
The Facebook pixel (or other social media pixel) is used primarily for tracking visitor behavior and creating more targeted social ads, while UTM parameters are used for tracking the exact source of website traffic.
Kartra Vs Funnelytics. Which is better?
The two analytics tools are very similar. But Kartra's tool reports REAL-TIME data. Kartra claims that no other platform offers this.
Also, for a similar price, you get a full suite of Kartra sales and marketing tools that handles page and funnels building, email marketing, video hosting, course building, membership sites and so much more!