The Asigo System Review: Chris Munch promises a new system that allows you to "dropship" services to business, but is it worth it? Or a waste of time?
Asigo System Review: Chris Munch's Latest System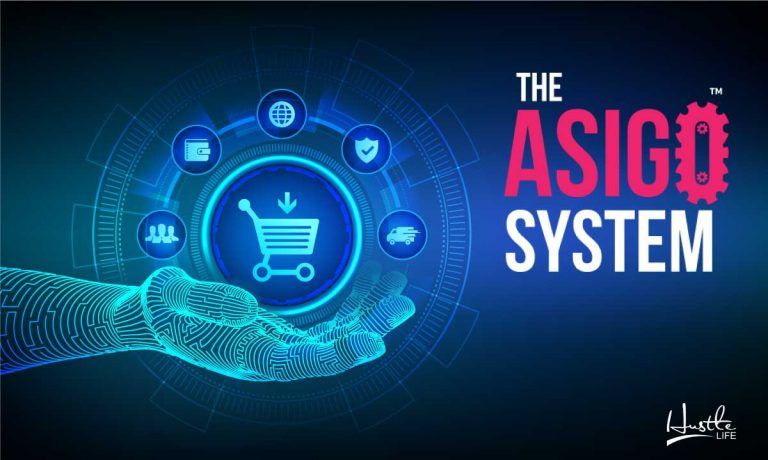 The Asigo System is a new way sell high ticket services online to ecommerce entrepreneuers
We all know that e-commerce is getting more and more competitive each year. But what if there was a way to enter a market that was just as lucrative, but much less competitive?
That is the premise for Chris Munch's munch anticipated Asigo System and it is something that we will be looking into as more information about the system becomes available.
Be sure to stay tuned to this article as I will be updating it constantly to give you the most indepth review on the Asigo System.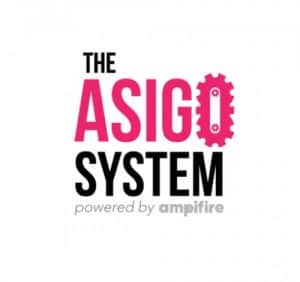 The Asigo System Review - What Is all About?
The Asigo System is a completely new kind of business model that combines some of the best aspects of affiliate marketing and e-commerce and eliminates all of the hassles like traffic (paid and non-paid), suppliers, shipping, and inventory.
It is both a training course and also a SAAS product rolled up into one. The Asigo System offers entrepreneurs large profits margins on recurring high-ticket sales.
The course is combined with Ampifire, which is their newest software development to automate the entire system.
The Asigo System promises to teach you how to earn $100,000+ a year using a totally automated online store that sells a high-ticket e-service (a virtual service that is sold and fulfilled completely online).
A couple of examples that you might already be familiar with is getting paid when someone claims their free software trial, files their income taxes online or applies for their credit report.
The business model used by the Asigo System is similar to dropshipping, where you connect the customer with a service and then get paid. However, rather than only being $20 or $40 for referring customers, they will learn how you can earn $1,000 or more every month for each sale that you make.
The Asigo System will even provide you with e-store and content that is continuously optimized and updated, along with your own custom logo and brand and a proven 8-figure sales funnel that is completely automated. It includes a prebuilt and powerful custom traffic tool that sends pre-qualified buyers to you from a pool that includes more than 40 million individuals.
When is the Asigo System coming out?
As I mentioned previously, the Asigo System has not come out yet.
It is expected that the Asigo System will be released on July 28, 2020.
However, the date might change based on Chris Munch, the product creator. But it does appear that we will at the very least have more information on the Asigo System by then.
Courses like this can take a long time to create, especially when software is added to the mix. They have an incredible team over in their studios, so I do expect them to release the system on time.
What you need to know about the asigo system creator
Who exactly is Chris Munch? He is a very successful online entrepreneur, who is well known in the affiliate marketing community.
Munch is also the owner of MunchEye, a popular website, which is a leading place for marketers to find out about product launches that are coming out soon.
Chris Munch also launched a program in August 2019 called 100K ShoutOut which went viral and made an impact on a great number of people.
The Asigo System Bonuses?
Once this course has been released, I will be providing access to my own exclusive bonus package.
This will be the one of the best bonus package available, which has been designed to accelerate your success massively with the new The Asigo System program (and in general with online marketing).
So make sure to check it out once The Asigo System is launched on July 28, 2020
The Asigo System is a promising program that is giving entreprenuers a new way to build businesses by providing services to other business owners. We will be looking more indepth into the system once it is released!