Introduction
Can you build a website in Kartra? Yes, you can!
With the easy-to-use Kartra website builder and a wide range of pre-made Kartra website templates, you can create a professional and customized website in no time.
Whether you're a freelancer, or coach, trainer or therapist, this tutorial will walk you through the process of how to create a website with Kartra. If you need a more general help with your Kartra setup then take a look at our Kartra Beginners Tutorial.
Follow this quick start guide in the order it's written to make your personal branded website come alive as quickly as possible.
1. Select a Template and Make Minimal Changes
Once selected, the idea is that the hard work has been done for you and you need to only make minimal changes to the layout and design.
Pro Tip: Plan your home page in advance. Look at other competitor pages and take a note of the elements that you like. Select a Kartra website template that best matches your needs. You can then customize and recreate elements on your own page.
Find out more about Kartra
2. Edit Text and Images
To start with play around to see how the editor works and what you can do.
You can personalize the Kartra website template by editing the sections, text, and images. It's easy to do. Just click on the elements and make changes using the front-end visual page editor. No need to learn any coding or access the HTML or CSS files!
When you hover over any element there are buttons that appear, giving you options to edit the various components of that element.
Drag and drop elements onto the page to customize for your needs.
Delete elements to avoid clutter.
Add and clone elements for quicker results.
Resize elements.
Change pictures and icons to fit your brand.
Add buttons (linking to other content) for easier navigation.
Pro Tip: Ensure that the language, font, colors, and visual design of your website remain consistent throughout. This will start to reinforce your brand identity with your customers.
Your website's navigation bar links are crucial for easy navigation and user experience.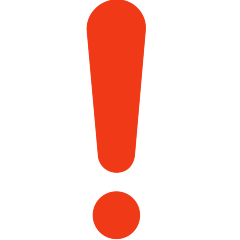 Logo (linking to Home Page)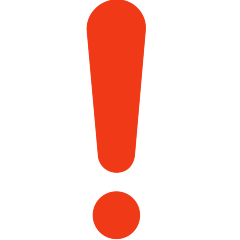 About Me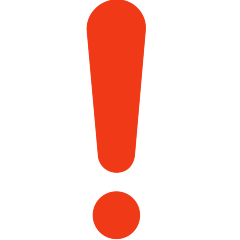 Services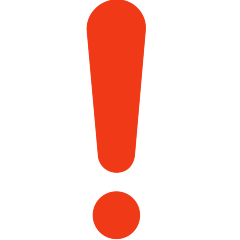 Portfolio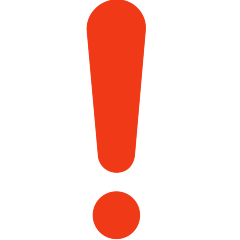 Contact
Pro Tip: You will need to create the respective pages as you create the navigation links. You can create the pages using Kartra page templates to speed up the process. You can focus on your home page build and then go back and customize the page templates later.
4. Start Building Your Home Page
Using the page editor feature. Start modifying the Home Page.
Introduce Yourself
Creating a strong branded image through your website is essential for attracting clients, increasing visibility, and building credibility.
Introduce yourself in a compelling way, highlight your skills and experience, and showcase your previous work.
Here is an example Kartra website with strong personal branding: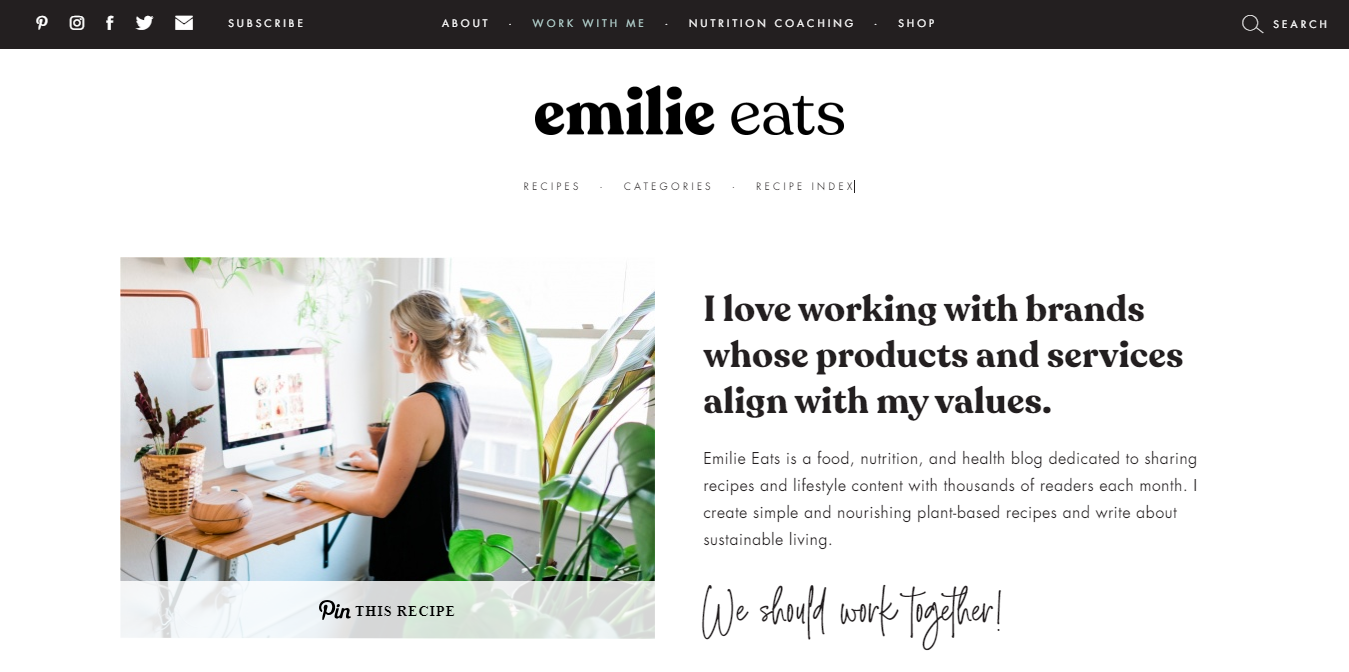 Your personal branding website should clearly communicate the benefits of your services or products.
Identify the unique value you bring to the table and highlight it throughout your website. Use persuasive language and visuals to demonstrate how your offerings can solve your audience's problems or fulfill their needs.
Choose Your Profile Picture
Your profile picture is the face of your personal branding website. Select a professional and friendly photo that reflects your personality and aligns with your brand.
Make sure the image is clear and recognizable. A great profile picture helps establish rapport and build trust with your website visitors.
Remember visuals play a significant role in capturing the attention of your audience.
Here is an example Kartra website example with a profile picture that captures all the key elements.
Add a Call-to-Action Button
Your website needs to have a purpose! You need to drive your visitors to take an action:
Book an appointment or consult.
Subscribe to your mailing list.
Join your Kartra membership site
See this example Kartra site using a CTA button asking customers to sign up to their membership site. It's positioned centrally and clearly explains what action needs to be taken.

To encourage conversions, include a prominent call-to-action (CTA) button (or buttons) on your website. This button can direct visitors to contact you, book a consultation, or make a purchase.
Place it strategically, such as at the end of your service or product description, to maximize its visibility and effectiveness.
Showcase Your Skills and Work
It's also important to have sections that demonstrate your expertise and build credibility.
You can include a section on your services and what you do. This should be very top level because you want to keep your home page free from clutter. Instead, you can briefly introduce your services and link through to other pages on your site containing more detail.
Here is another Kartra website example showcasing what this site has to offer. It's clear from the images what services or products are being offered.

Also include sections like 'Portfolio,' 'Testimonials,' 'Case Studies,' or 'Success Stories' to demonstrate your expertise and build credibility.
Provide compelling examples that showcase the results you've achieved for your clients or customers.
5. Create Category and Product Pages
Using the same principles as I've discussed for the Home Page, you can start adding additional pages and content.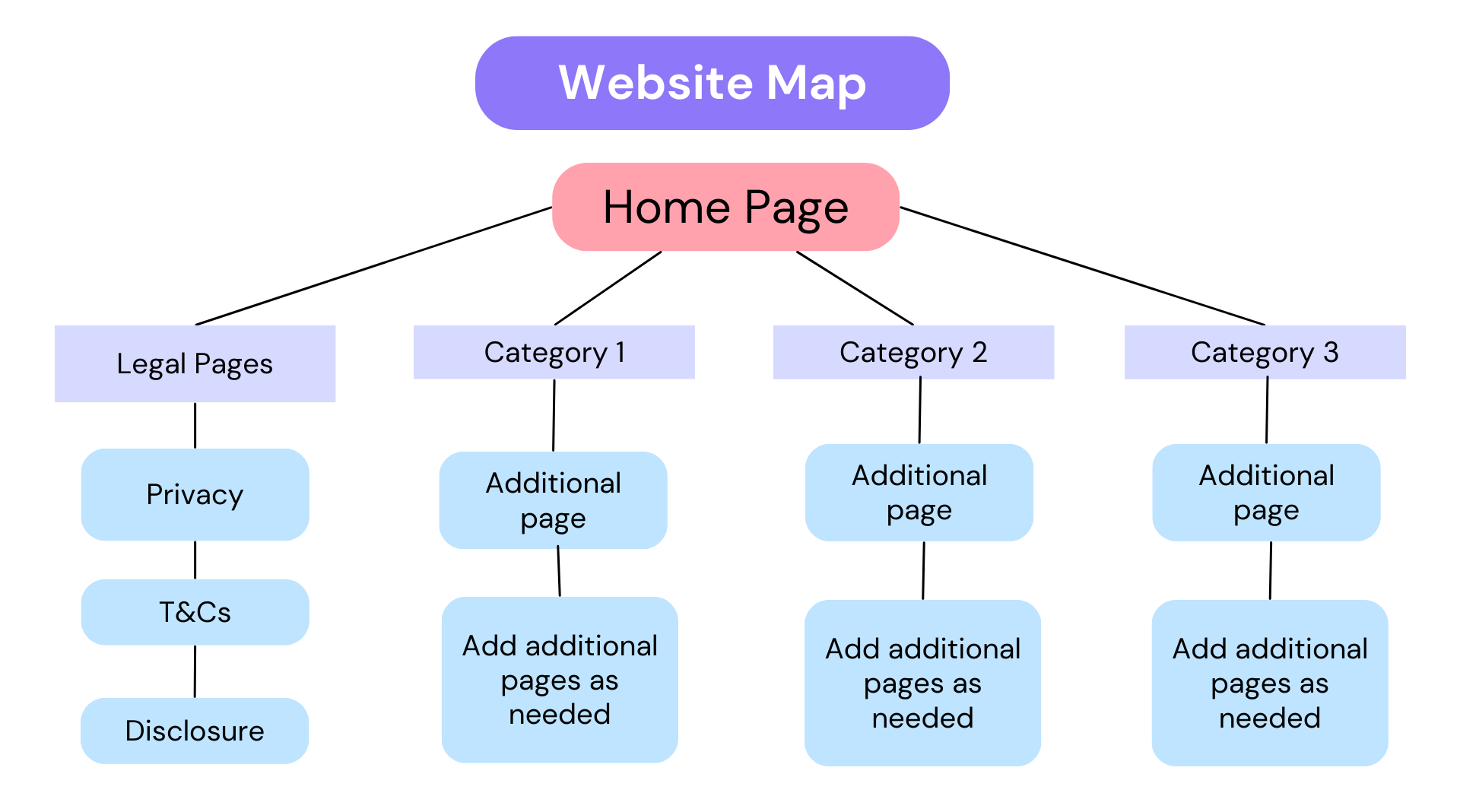 What is your product or service? Is it a course? Then add details of the course. Think about what a buyer needs to know: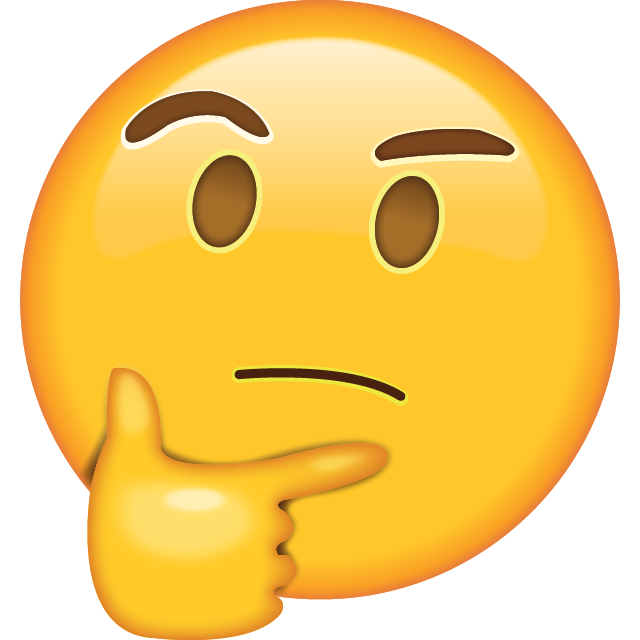 The length of the course,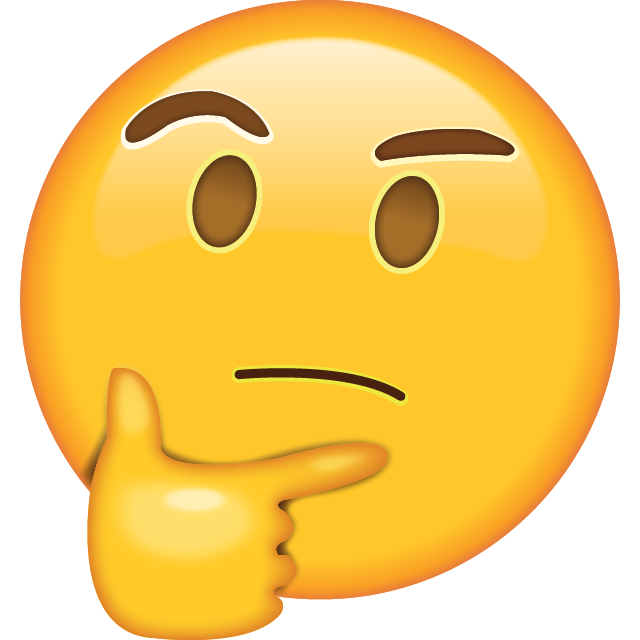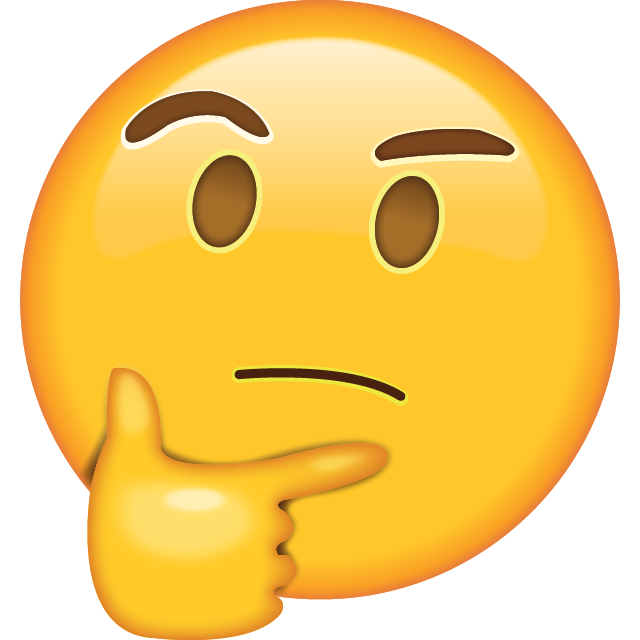 What topic areas are covered,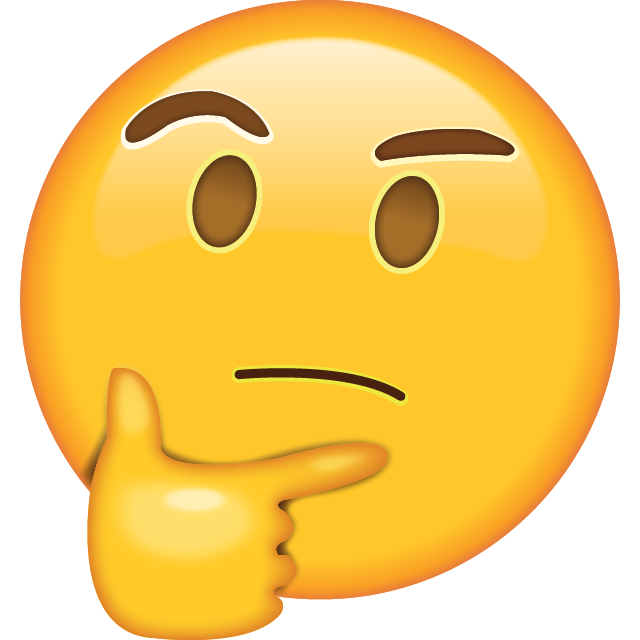 What is the goal and how will this be achieved,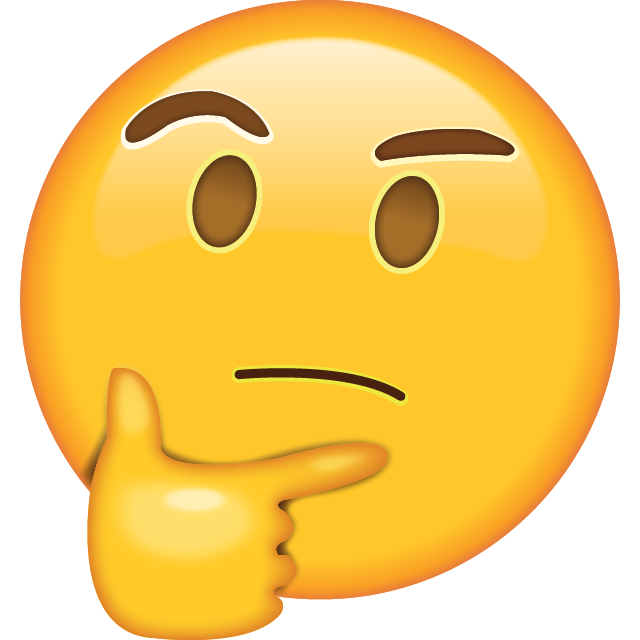 In what format is the course delivered,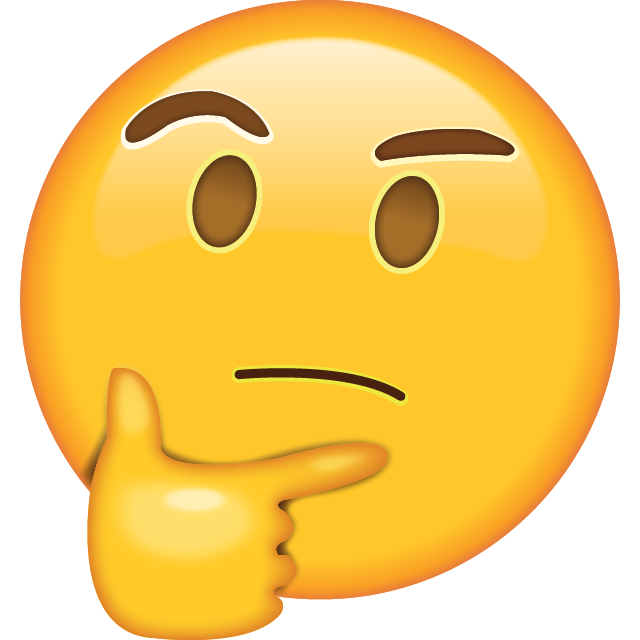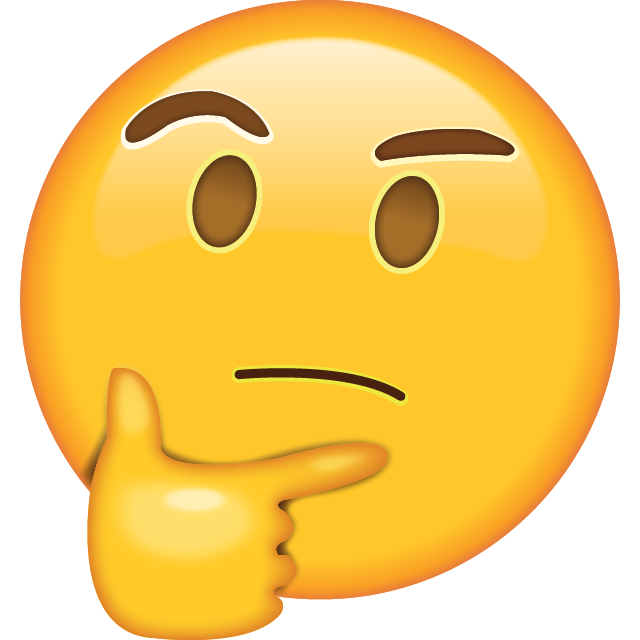 Build out the rest of your site with this content.
It's important not to just dump pages in a random way. Organize your products and pages into categories. If you organize your website in a way that makes sense, then users can navigate through your site with ease.
6. Create Plain Legal Pages
You also need to ensure your personal branding website is compliant with legal requirements by creating plain legal pages like privacy policy and terms of service.
Like with the Kartra website templates, you can also use Kartra page templates, making it easy for you to generate the necessary legal content.
Normally links to these pages sit on your website footer so that users can access this content easily. Ensuring accessibility and transparency.

7. Check, Save and Publish Your Progress
Save your work regularly and use the preview feature to view how the page looks on various devices. This helps you to tweak and make changes as you go to create a site optimized for mobile and desktop.
Once you've customized your personal branding website to perfection, you can publish your site!
Conclusion
Building a personal branding website with Kartra is a seamless process that empowers you to showcase your expertise, offerings, and personality.
In this quick start guide I've shown you how to create a website with Kartra in just 7 steps. Get started with Kartra today and take your personal brand to new heights!
Find out more about Kartra
At Hustle Life we love bringing you well-researched content to help you online side hustle grow into a thriving business. So that we continue to create great content without opening the site to annoying advertising, we accept affiliate payments. Thank you for using our affiliate links.
If you enjoy our content, please remember to like, and follow us on Facebook.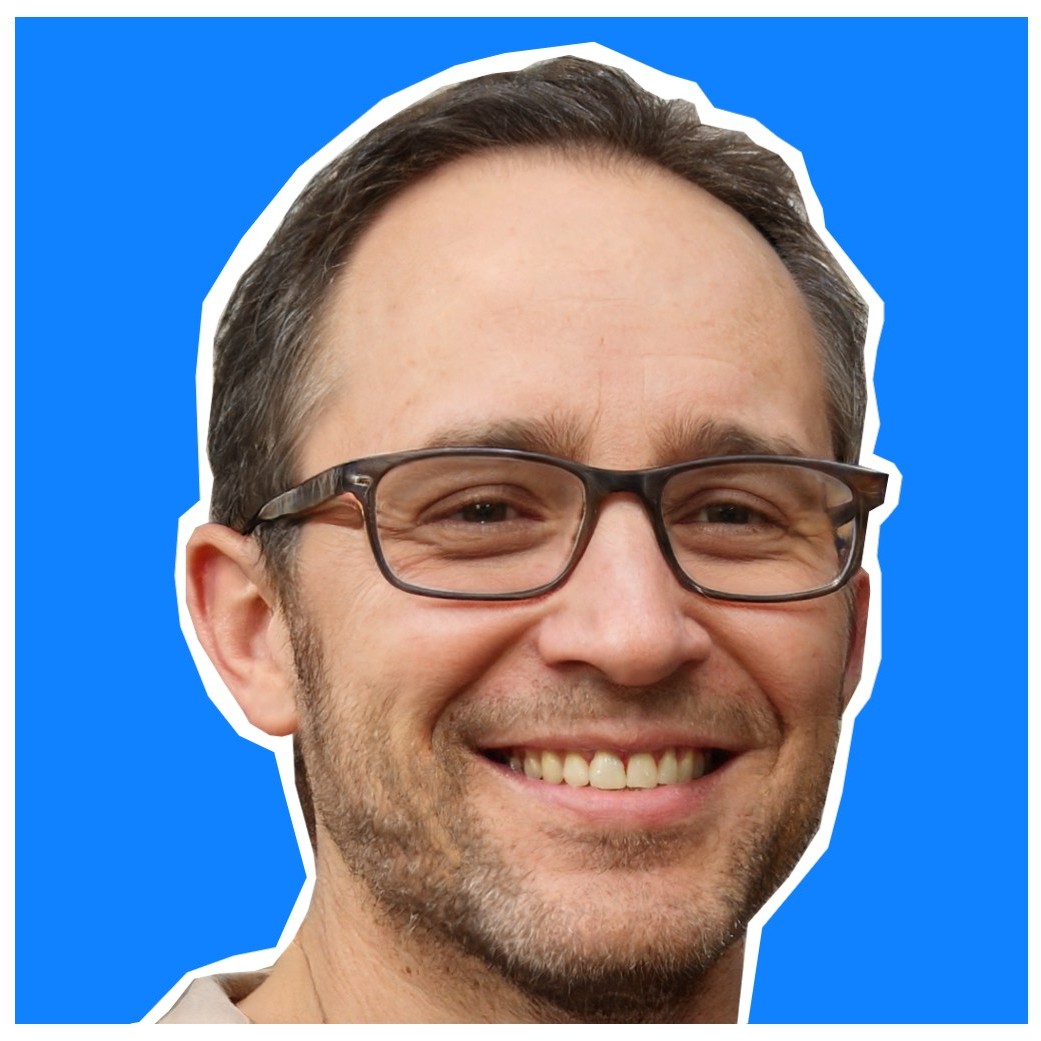 Matthew Carter is our Hustle Life funnel building go-to-guy. His expertise across Kartra, ClickFunnels, and Leadpages has proven to be an invaluable resource!
FAQs
Can I build an eCommerce website in Kartra
Kartra is useful for all kinds of online businesses including eCommerce, course creators, and for anyone promoting or selling their expertise (therapists, trainers, influencers, coaches, etc).
You can add physical and digital products and create Kartra membership sites. There's a built-in shopping cart and checkout. And you can integrate payment gateways.
If you're planning on drop shipping then a better option might be  Salehoo and Shopify.
When you purchase Kartra you buy an all-in-one system. For a new starter, the Kartra pricing is steep, but it includes pretty much everything you need to run and manage your online business.
For example, if you need tools like a website builder (and host), CRM with email marketing, membership sites, webinar funnels, analytics, and dynamic checkout, then Kartra Growth Plan includes all these things and is cheaper (and easier) than bolting together several solutions. So, in the long run, using Kartra as your only solution will save you money.
How to change Kartra logo on the website
It's important to brand your website and make it personal to your business. You can add your logo in the Kartra dashboard under 'Your Profile Data'. This is also the same place you can add the URL for your website and social media pages.